Weddings
Kelly and Jesse had an absolutely beautiful wedding in Greenville and Wendy and I were fortunate enough to get to capture it for them.
The day began with Kelly, her bridesmaids, and her mom doing all the things ladies do to get ready for a wedding. You know, hair, makeup, eating tacos…
Kelly's ladies helped her into her gorgeous dress and then she showed it off to her dad for the first time.
This was such a relaxed and fun group. We didn't have to ask anyone to smile because they were doing it naturally!
Jesse, on the other hand…
…nah, just kidding. He was smiling, too. Of course he was! Did you see his bride?!
The beautiful bride and her adorable…hey! Come back!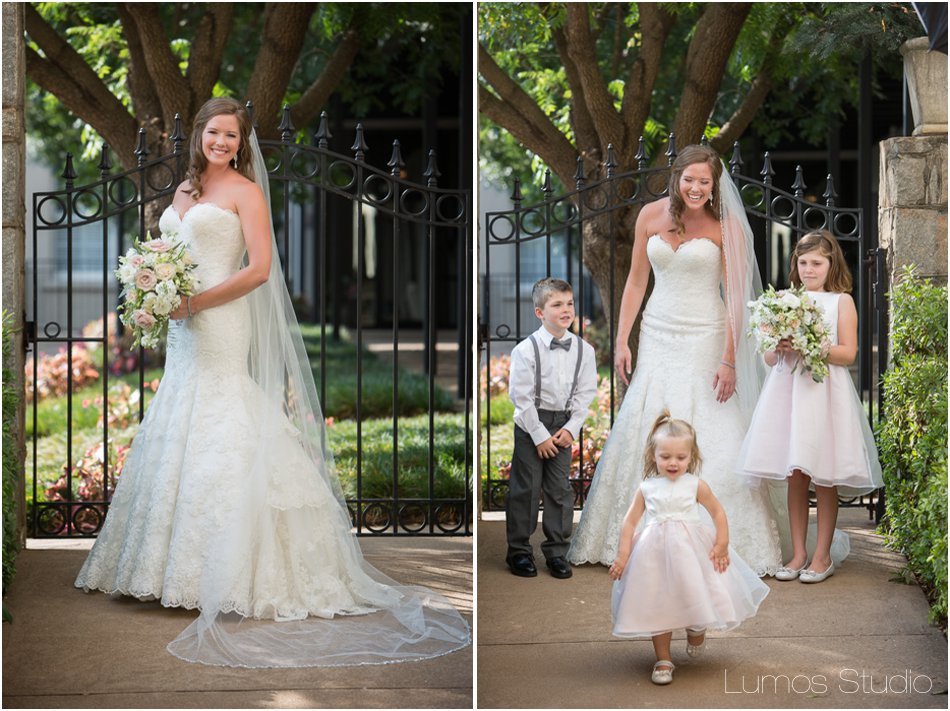 They said "I do…"
…and then they got a Prince Song stuck in my head for the rest of the night even though that's technically a little red Miata.
Yeah, they look good together.
The reception was held at Larkin's on the River which is a beautiful spot right by Falls Park in Greenville.
D.J. Jeremy from Complete Weddings and Events kept the party going and made sure everybody had a good time.
As the sun started to set, we took Kelly and Jeremy outside for a few photos as the sun was going down. We didn't have to give them a lot of instruction on being affectionate with one another.
Finally, friends and family sent them off to start their new lives together and the only thing hotter than the sparklers was…
…you can figure it out.
Big thanks to Diane from Memories Wedding Planning for making sure everything ran smoothly, letting everyone else focus on having a great time.
Kelly and Jesse, we wish you the absolute best in marriage and in your life together!