Personal
Halloween is here once again, and that means it's time for Lumos Studio's Halloween Drop-In!
First things first: go and vote in the costume contest! There are albums on Facebook for kids and adults. Like your favorite photos and feel free to like more than one in each album. The photo in each category with the most reactions on Thursday morning at 8am will be the winner of an awesome, hopefully-age-appropriate book.
I won't keep you waiting–here's the mural Wendy drew on our kitchen chalkboard wall:
In the past, Wendy and I have dressed up as characters from hit movies and as historical figures. This year, we decided to go as art. However, since no one knew exactly who we were without prompting, here's some help. Wendy was a character based on the work of Roy Lichtenstein…
…and I was a very, very curly-haired Vincent van Gogh.
She's sad because she thinks I made a bad impression.


We were assisted by the lovely Belle.
The food was creepy, crawly, and yummy (even the mummy).
Yes, those are white chocolate mice, so we shouldn't have been surprised that we attracted a cat.

…and a Catboy!
…and a Bat-Man!
And it wasn't just the Caped Crusader who was on hand to lay down the law.
And though many of our munchies were sweet, some of our guests were salty!
You do not want to mess with her…I'm pretty sure that's a prison tat.
I promise, we're not shipping these guys, but fire and snow go together so well!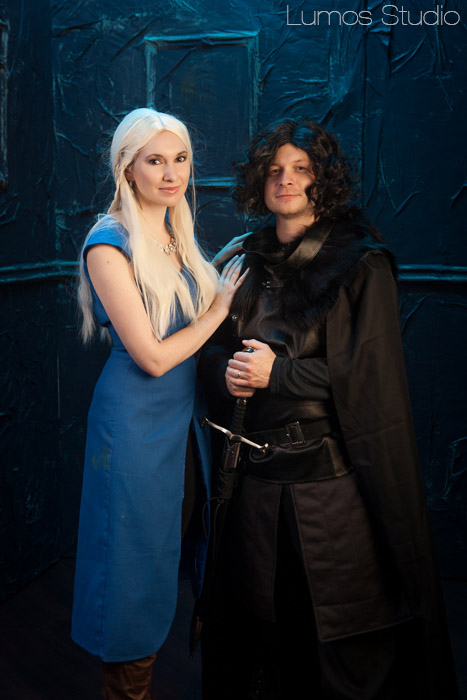 This witch brought along her pink-nosed familiar. Terror has never been so snuggly!

I tried to take a picture here but all I caught was the flash of cold steel and cold, steely eyes.


Believe it or not, these next two photos are a whole bunch of Vikings. Go figure.

More art!

This is what it looks like when impressionists hang out.
We had some sweet family costumes, too! Whether you're going on a safari, raiding ships, um, stealthily for, uh, catnip, or exploring Jurassic Park we've got you covered!

Basketball players these kids couldn't possibly remember, the Boy Who Lived, and the girl who lived in a house on the prairie (though not not necessarily a little one) were all in attendance…
..and if you were looking to catch a Pokémon, you could try your luck here.
And all of this happened in our home on Saturday, not long ago in a galaxy far, far away.
Last of all the Monsignor showed up with his…lady friend, but I'm not even sure we were supposed to mention that…
We hope everybody had a wonderful Halloween!