Ana & Peter: Charleston Wedding
We've talked a lot about the Nazarios (here and here), who are some of the most talented and good-looking people we know.  Saturday, this family added to their awesomeness by joining forces with the Raguseos (#ragupartyof2) through the union of Ana and Peter at the Cathedral of St. John the Baptist in downtown Charleston.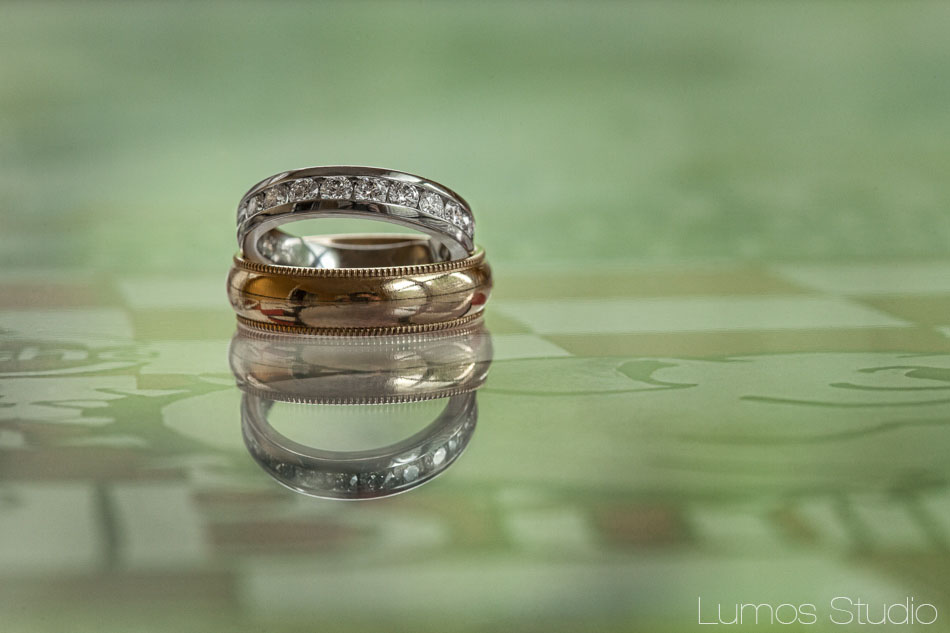 The day began with preparations for the ladies at the Stuart Laurence Salon.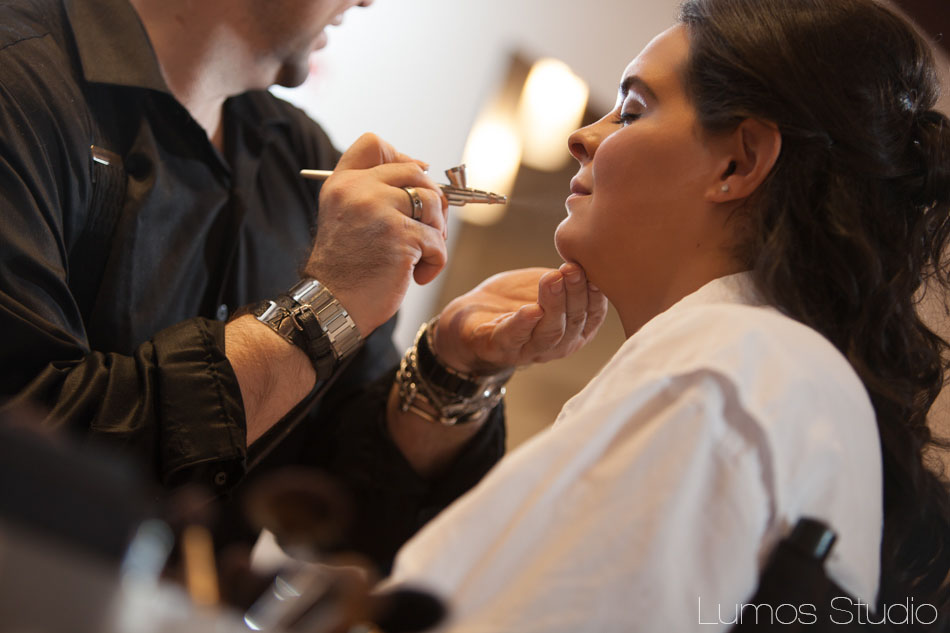 Fortunately, the gentlemen didn't need as long as the ladies to complete their updos.  They used the extra time to put on their bow-ties.


I loved the colors Ana had selected for the details of the day, as well as her personal and creative touches.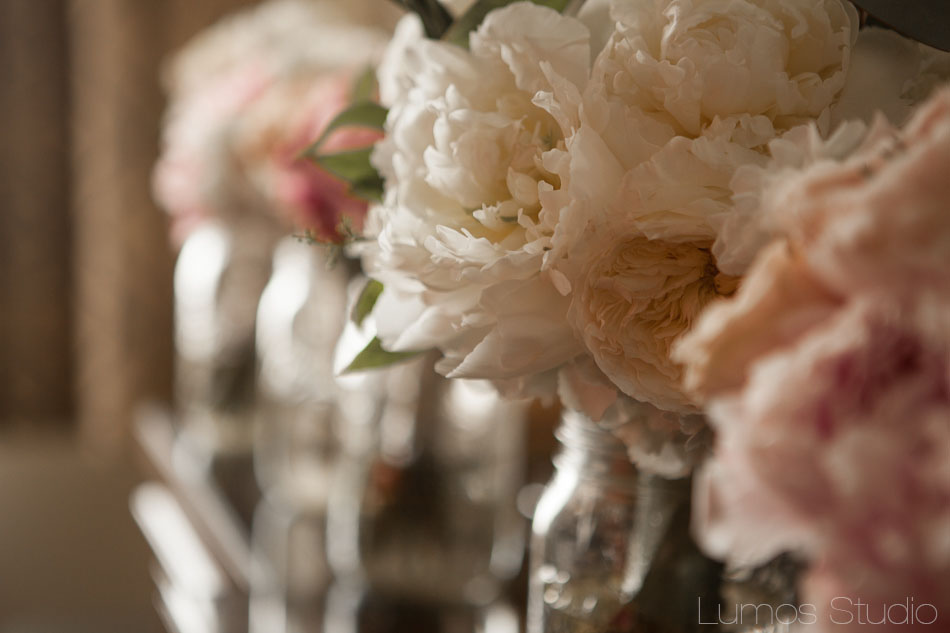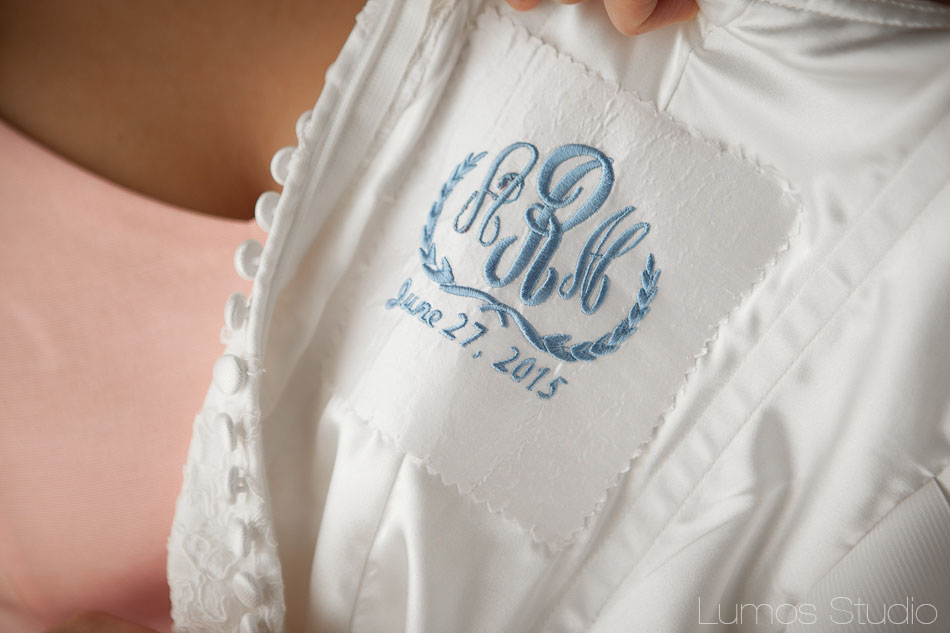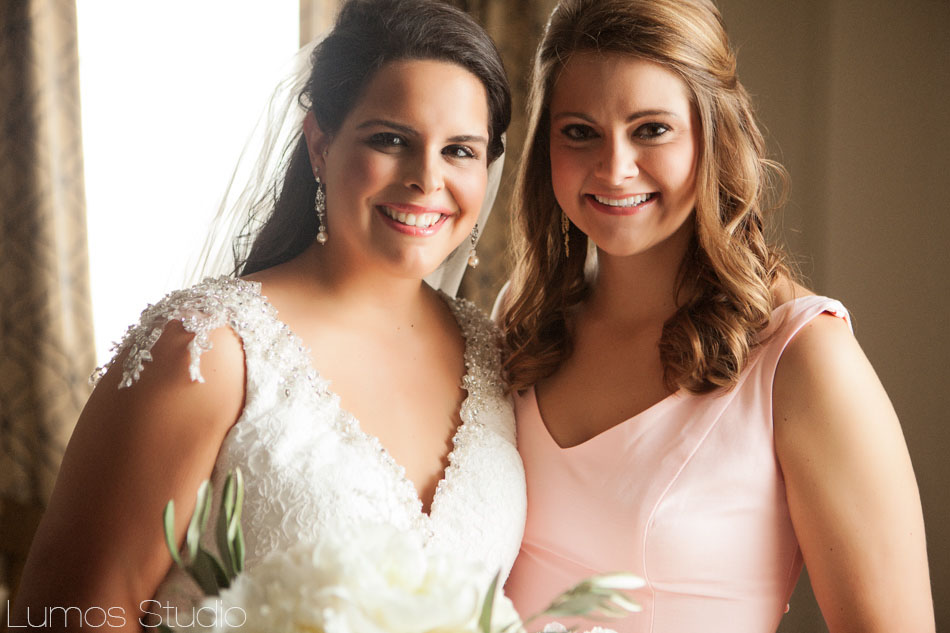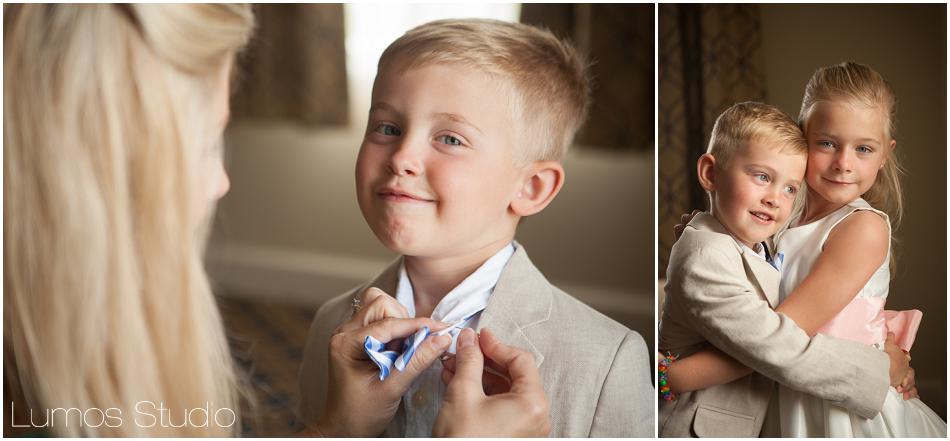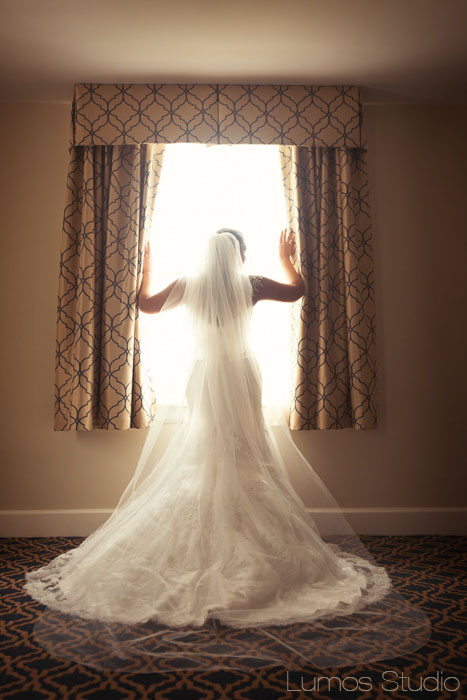 The ceremony was held at the beautiful Cathedral of St. John the Baptist in downtown Charleston.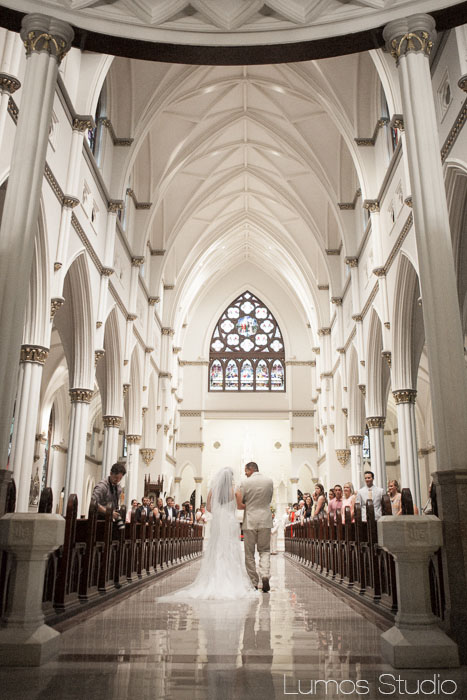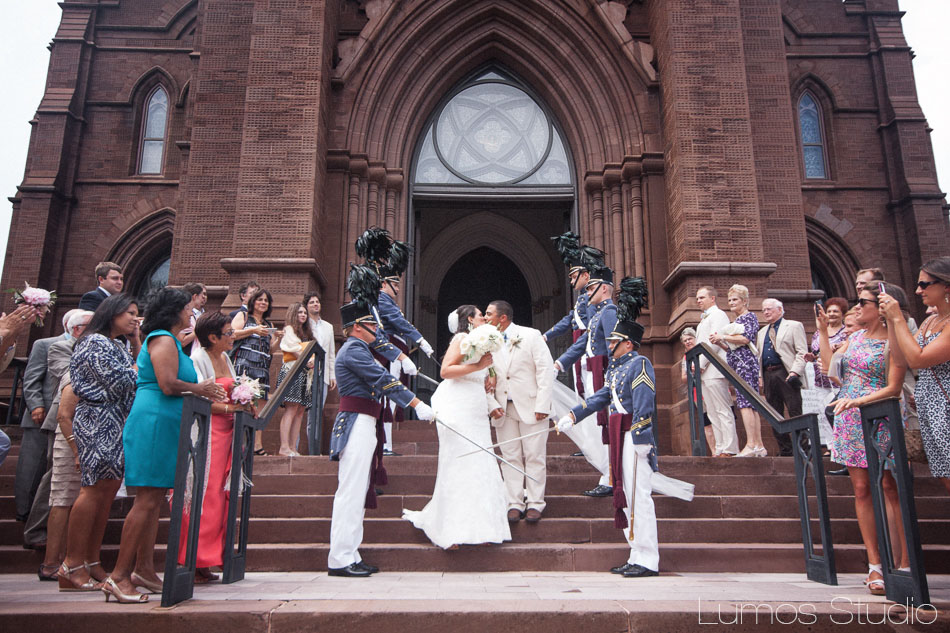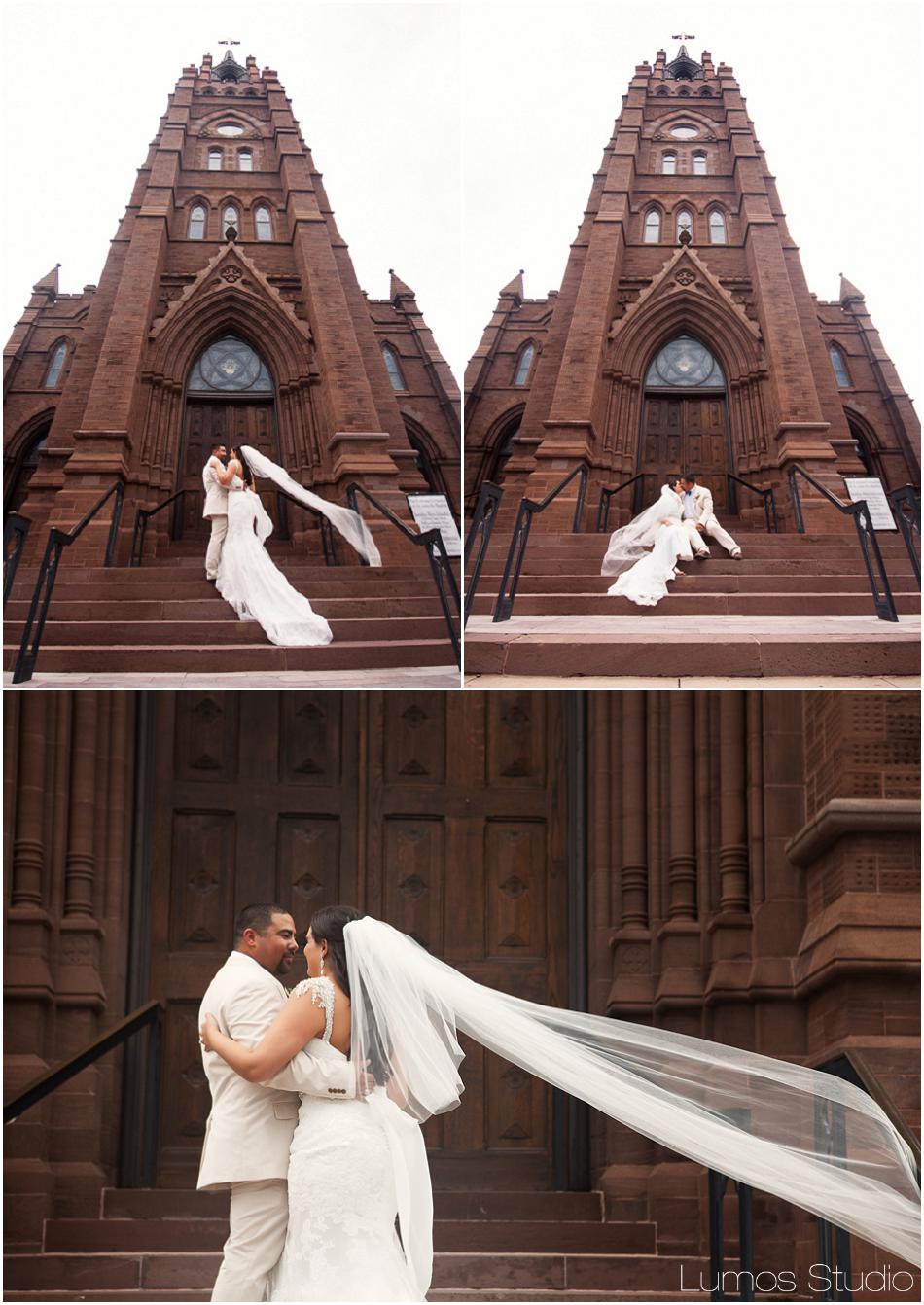 After the ceremony, we enjoyed the luxury of over an hour with the bride, groom, and wedding party. It was a great opportunity to visit some different spots in Charleston and make some fun portraits.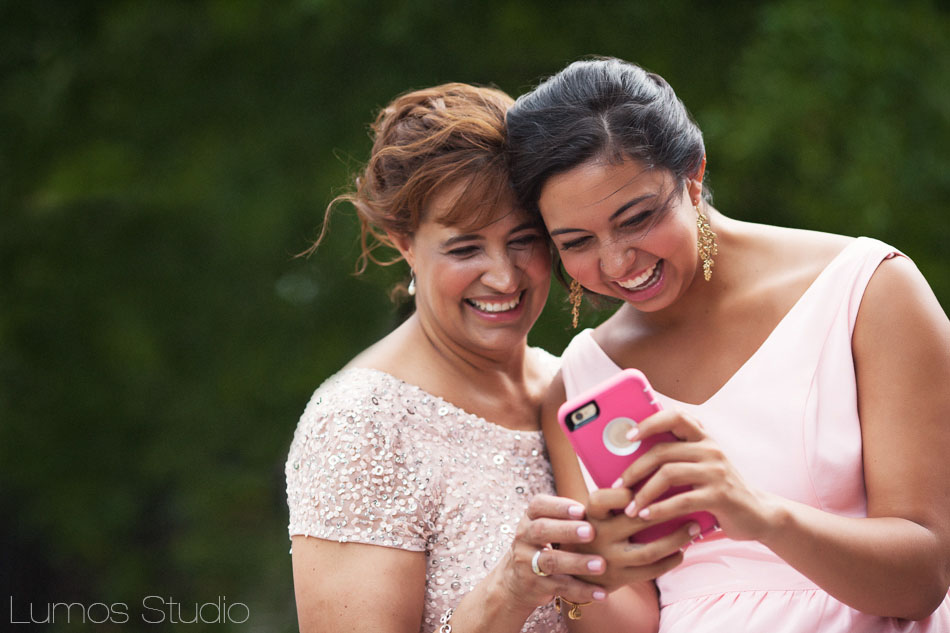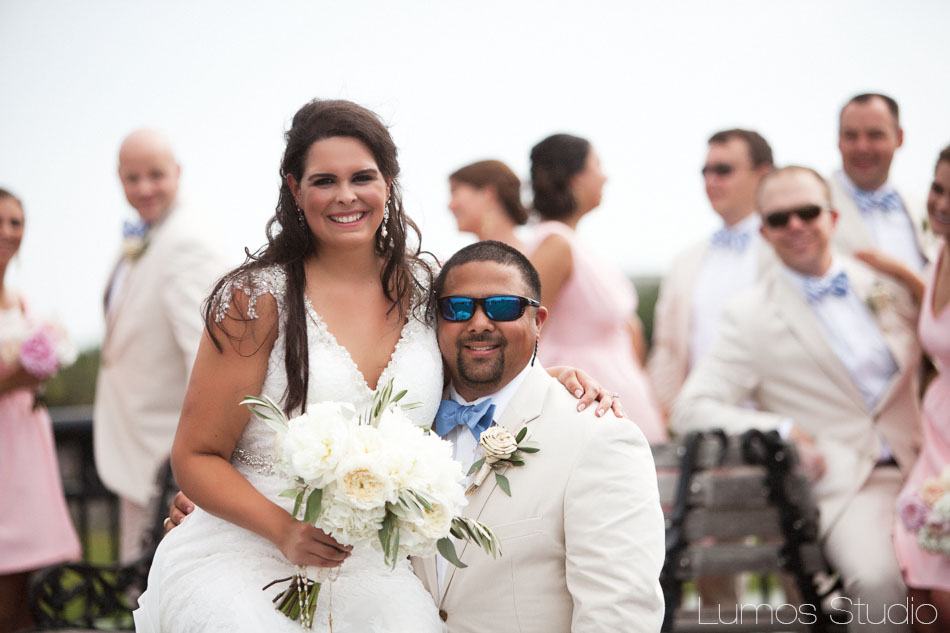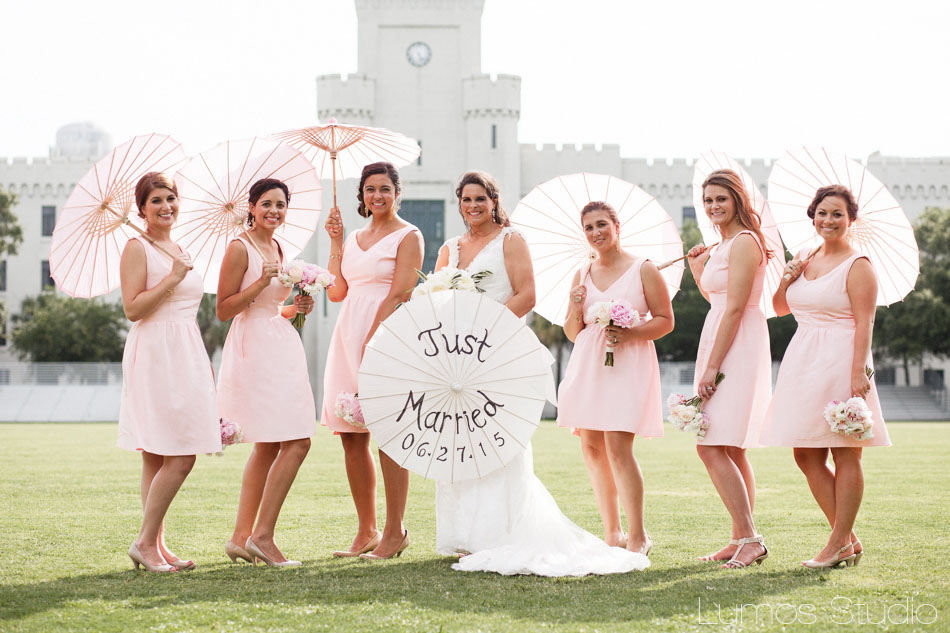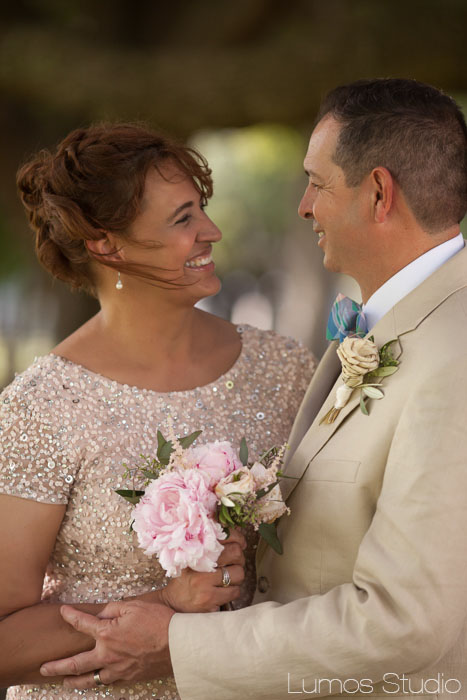 The couple planned such a beautiful, warm, and welcoming experience for their family and guests who danced until the very end of the evening.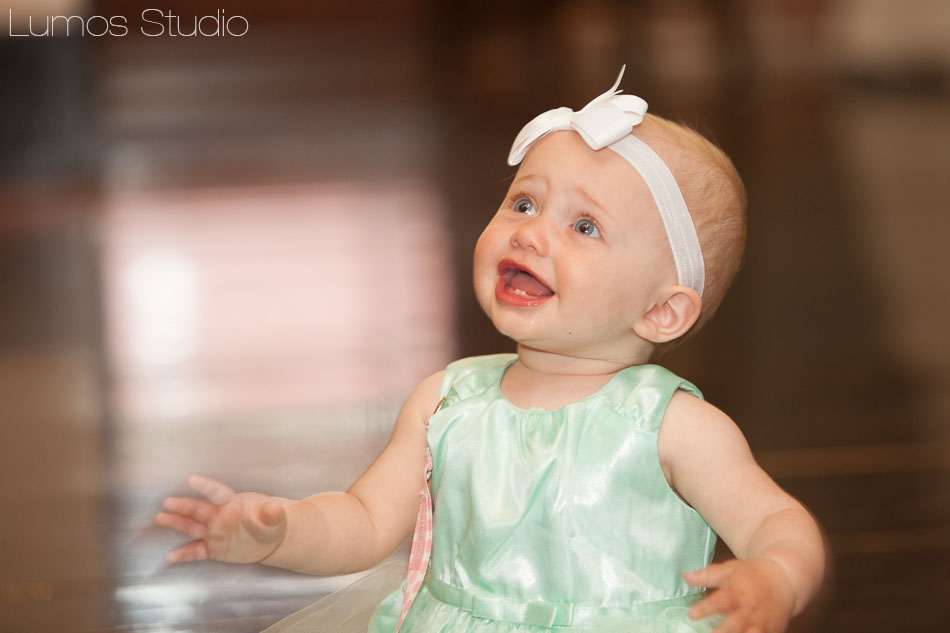 Big thanks to Janet Meister of JVM Events who made sure that the reception went beautifully!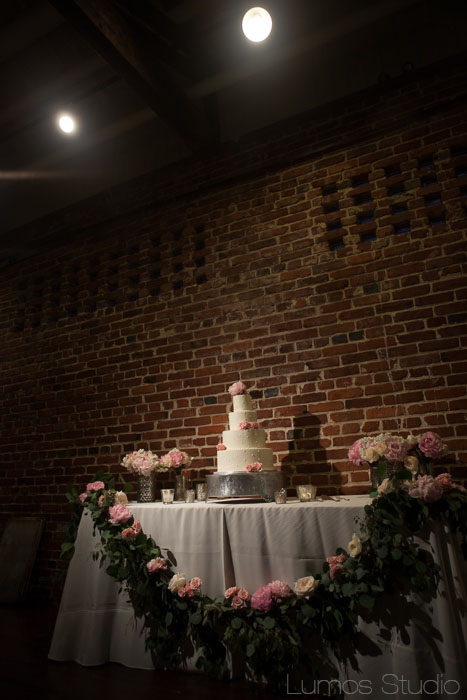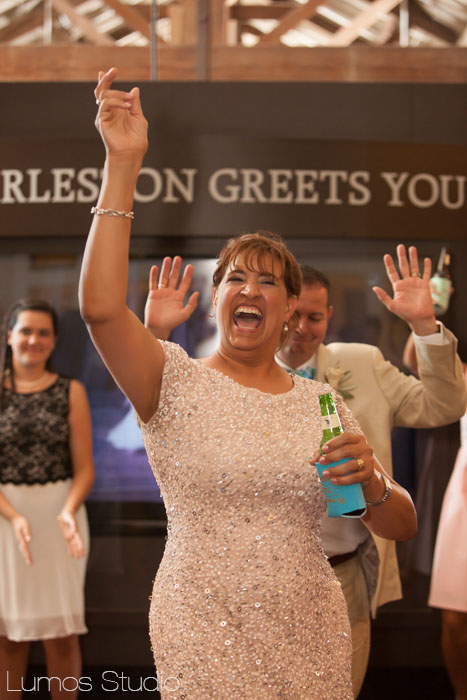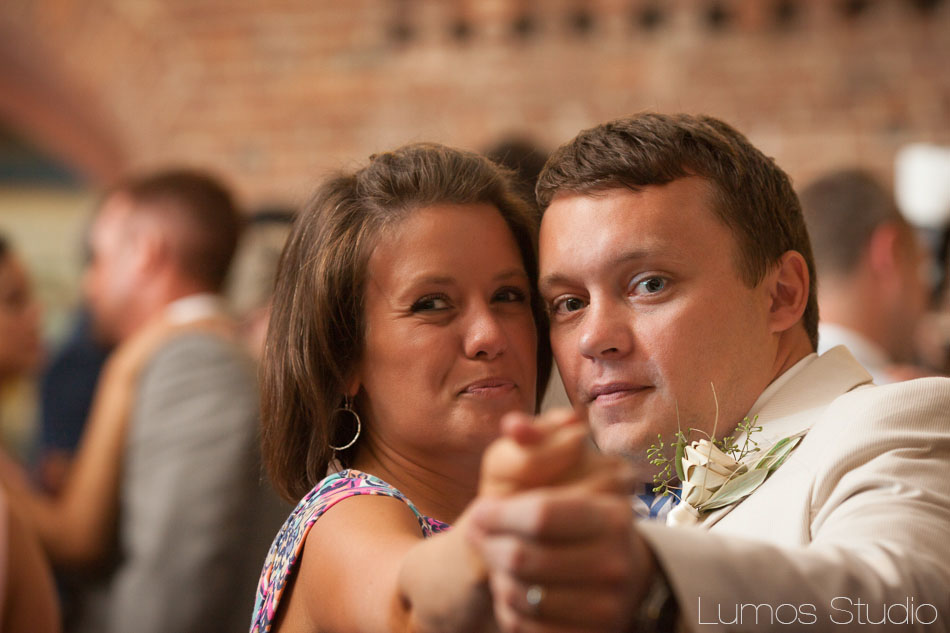 Ana and Peter, we hope you're having a magnificent time on your honeymoon! We wish you all the happiness in the world!