Posts Tagged 'South Carolina'
Hugo and Alison were married on Father's Day at Founders Hall at Charles Towne Landing which is an absolutely gorgeous venue in Charleston, SC. They planned an outdoor ceremony, so, predictably, it rained buckets roughly 45 minutes before the service, then the sun came out and dried everything up just in time for them to get started.
Wendy, as usual, started her day off with the girls…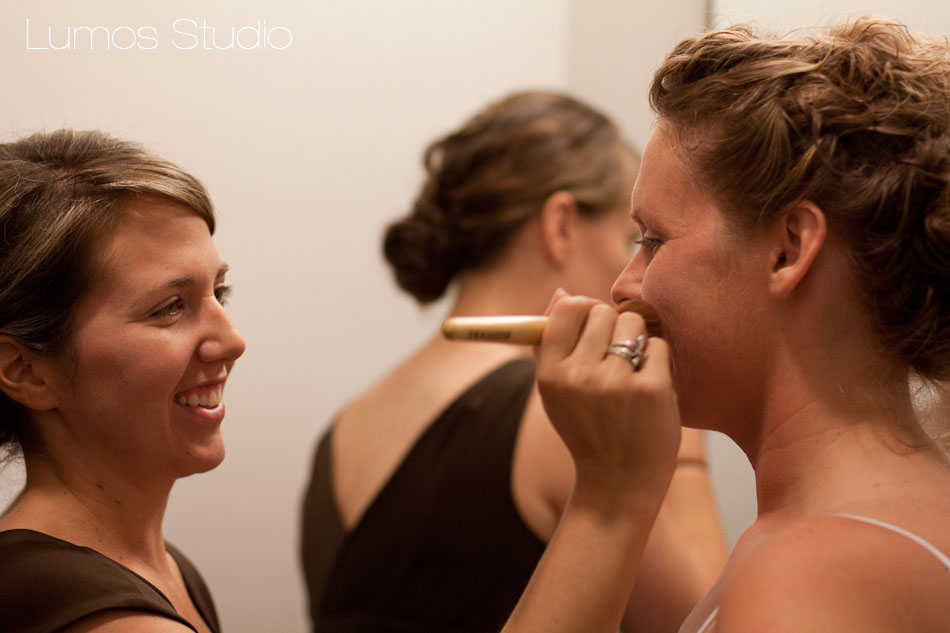 …while I went over to Alison's house where the guys were getting ready.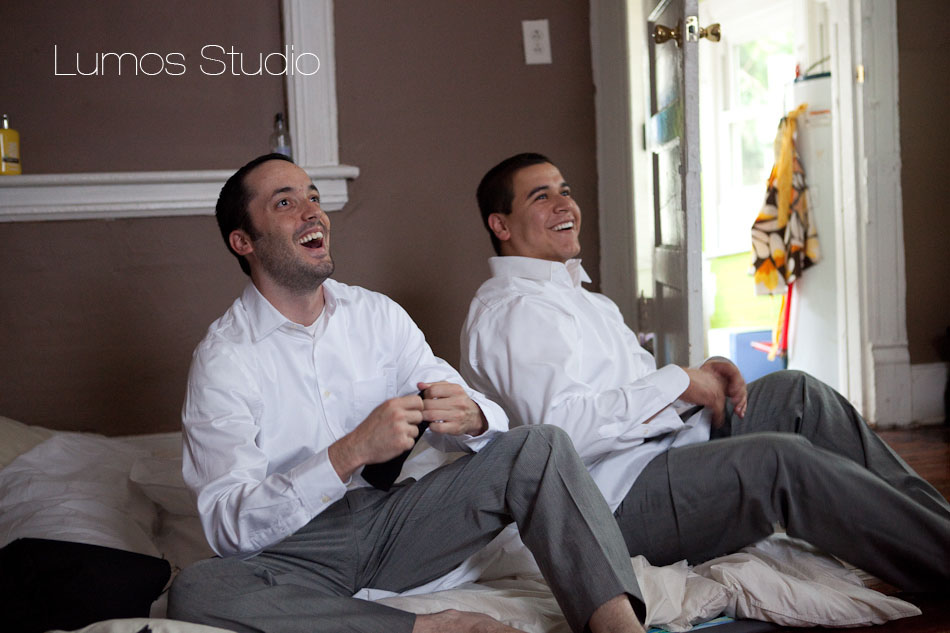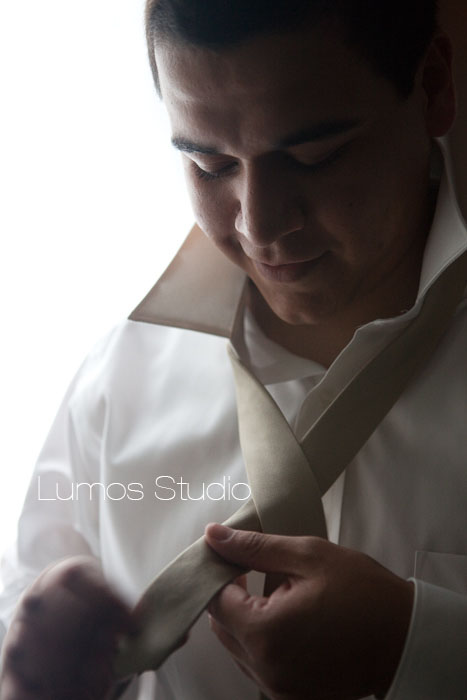 Hugo gave his groomsmen one of the coolest gifts I've ever seen: real books that had been hollowed out to contain a flask and a cup.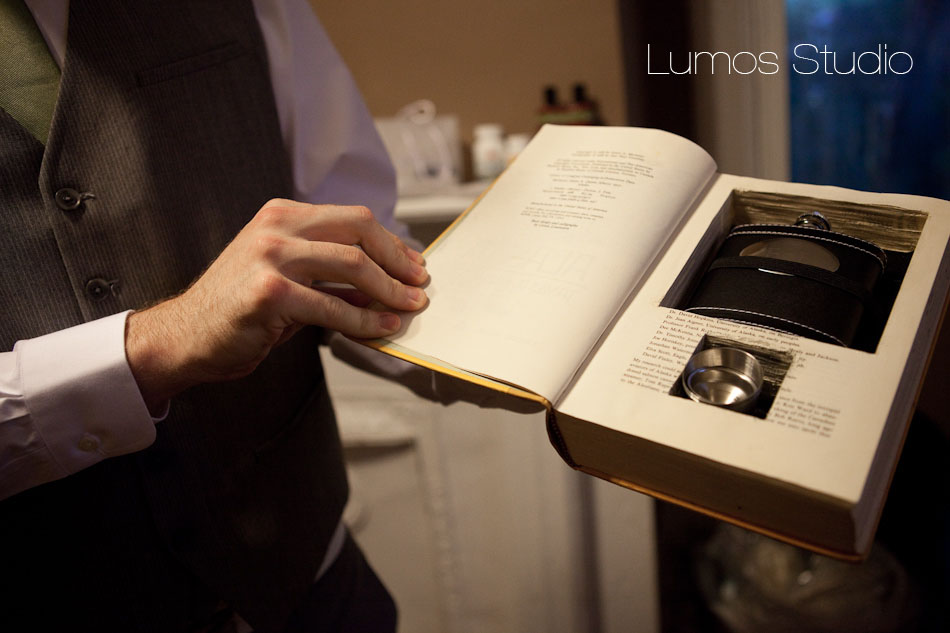 Wendy took this next photo so that Alison could see what the back of her hair looked like and whether there was enough baby's breath in it. And you thought wedding photographers were just good for taking pictures!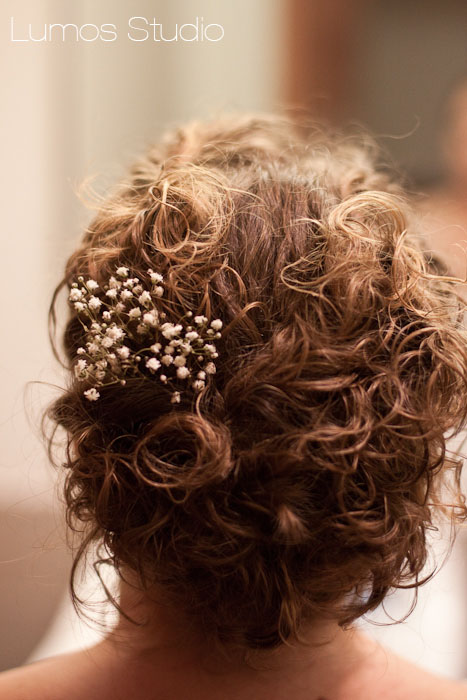 I love this picture below on the right that Wendy got of Alison shortly after the rain ended. I think she captured the thankfulness that Alison was no doubt feeling beautifully.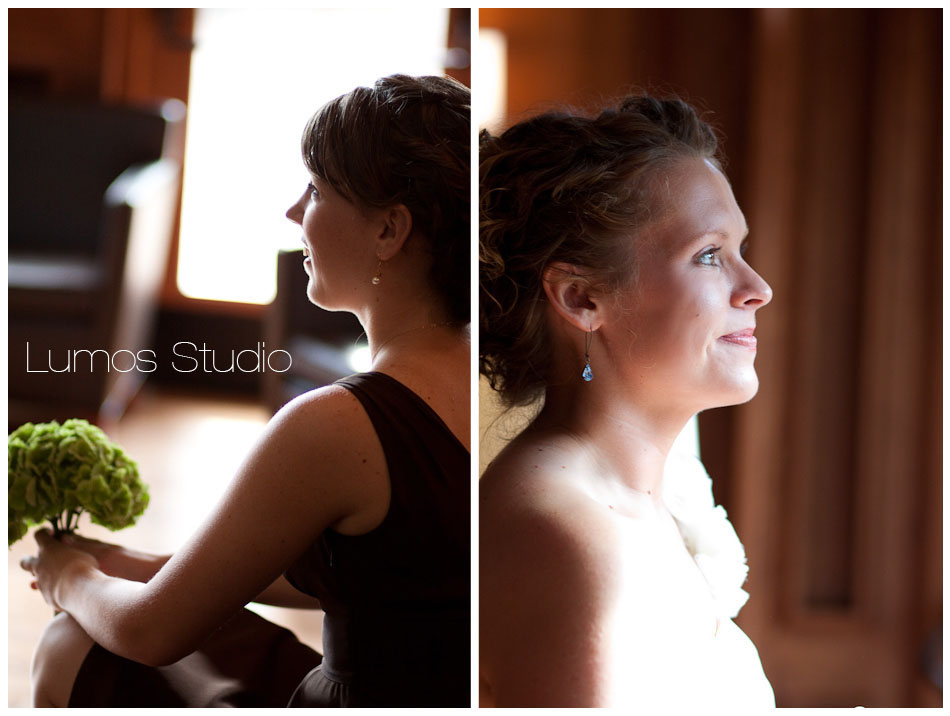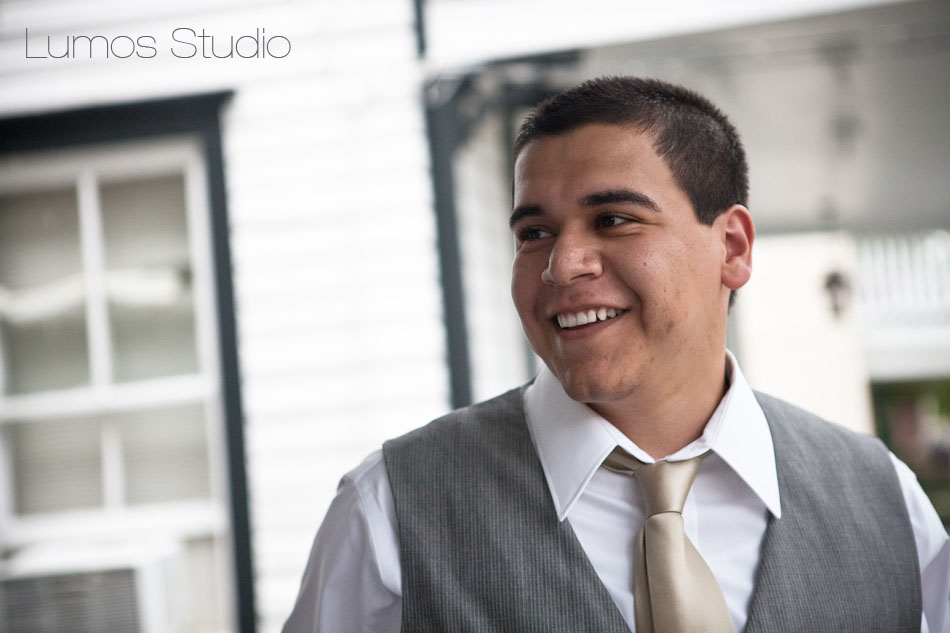 So the guys packed up and headed to Founders Hall, which, have I mentioned, is gorgeous? Here's the room where the girls were getting ready:
And here are the ladies, all ready to go.