Hans+Lou: Engagement Photos of a Couple Sweeter than Pi
It's the same old story: boy math teacher who loves theatre meets girl math teacher who loves theatre…it's simple addition, really. Until the kids come–then it's multiplication. In any case, it certainly doesn't involve any bad math puns.
Hans and Lou are a couple of polymaths whose I've been privileged to know for the past several years (well, Hans, mostly). Apart from their knowledge of the arithmetic, geometric, and trigonometric arts they tread the boards as actors, Lou has a spectacular singing voice and Hans, as far as I can tell, picked up landscape painting in a single weekend with the help of a Bob Ross DVD. On top of all that, they're playful, funny, and kind. It's always delightful to see two great people who fit together so well find each other.
We can't wait to photograph your wedding, guys!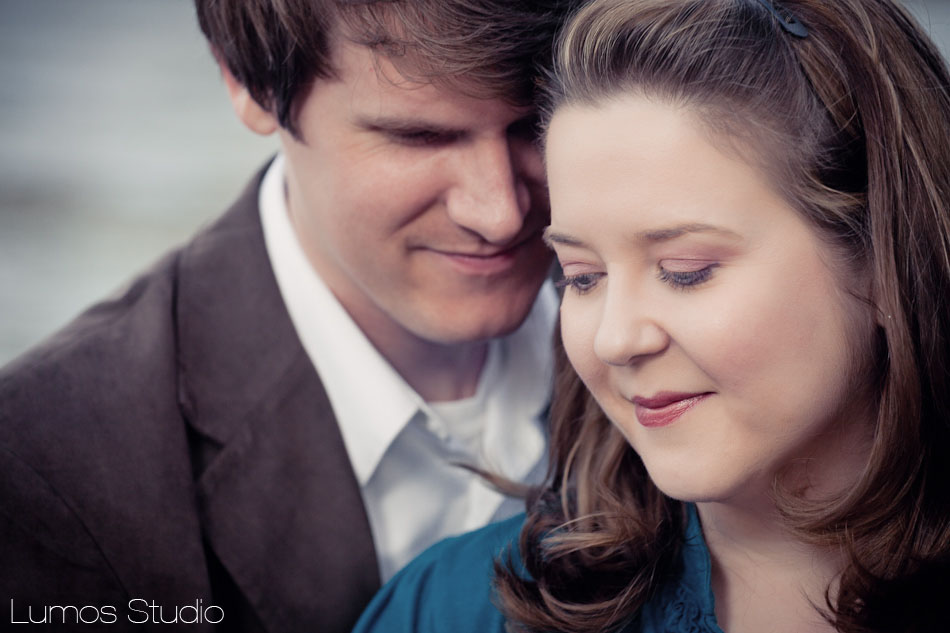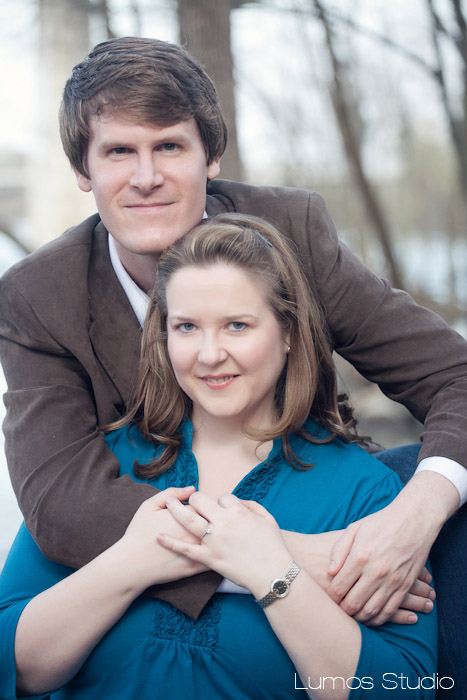 Are they cute or what?