Photo Booth: Alison & Hugo's Wedding
At Alison and Hugo's wedding, we set up a photo booth so that guests could take pictures of themselves for the newlyweds, and even add a message to them if they wanted. Since Wendy and I weren't behind the camera for these, when we got home and loaded them on the computer most of the images were totally new to us. We hope you'll enjoy them as much as we did!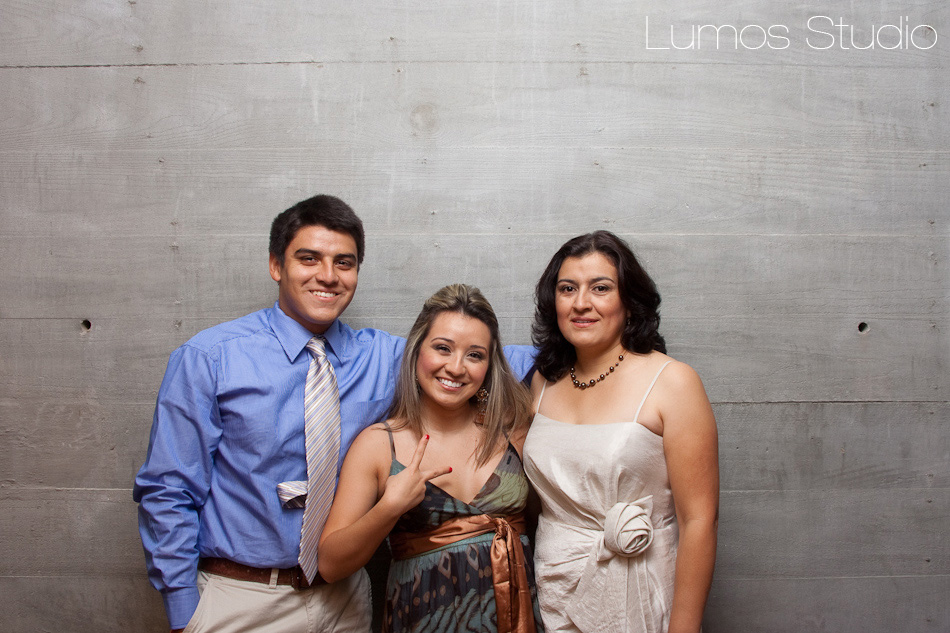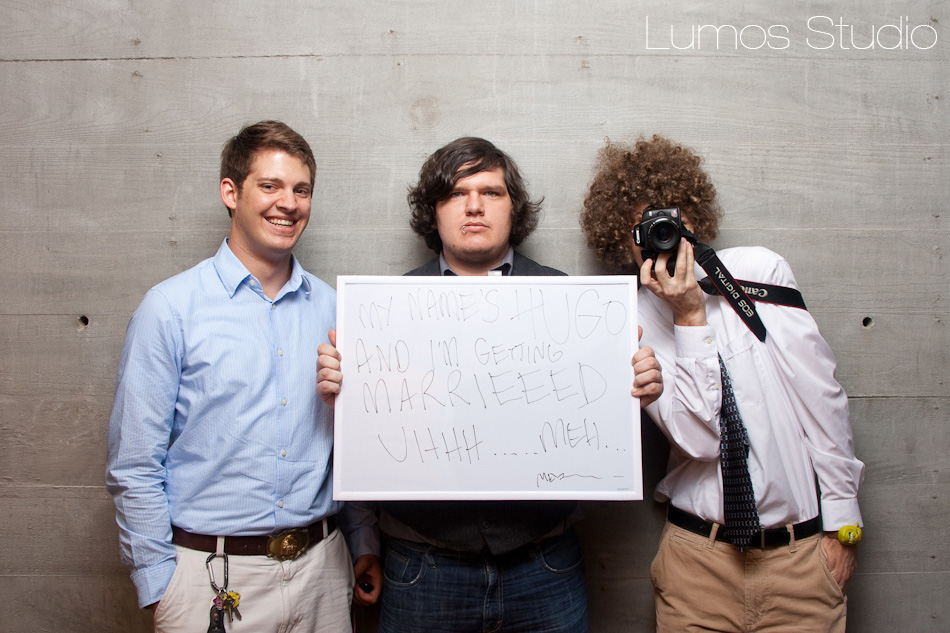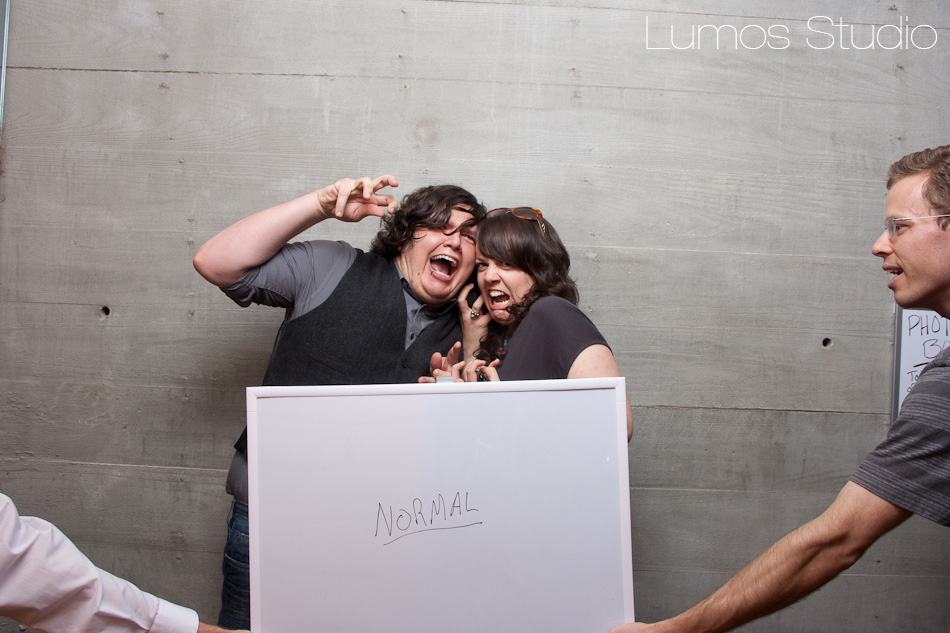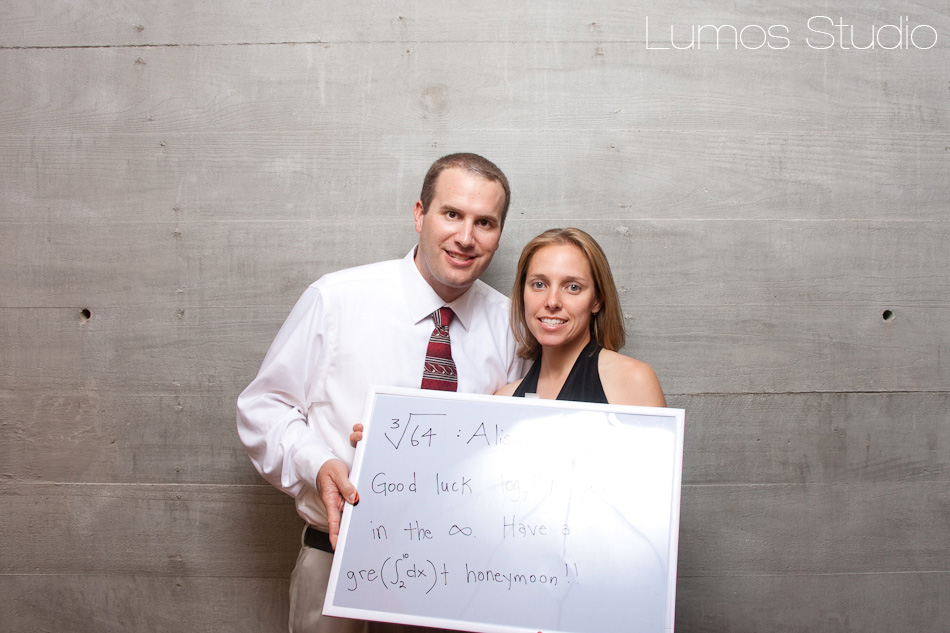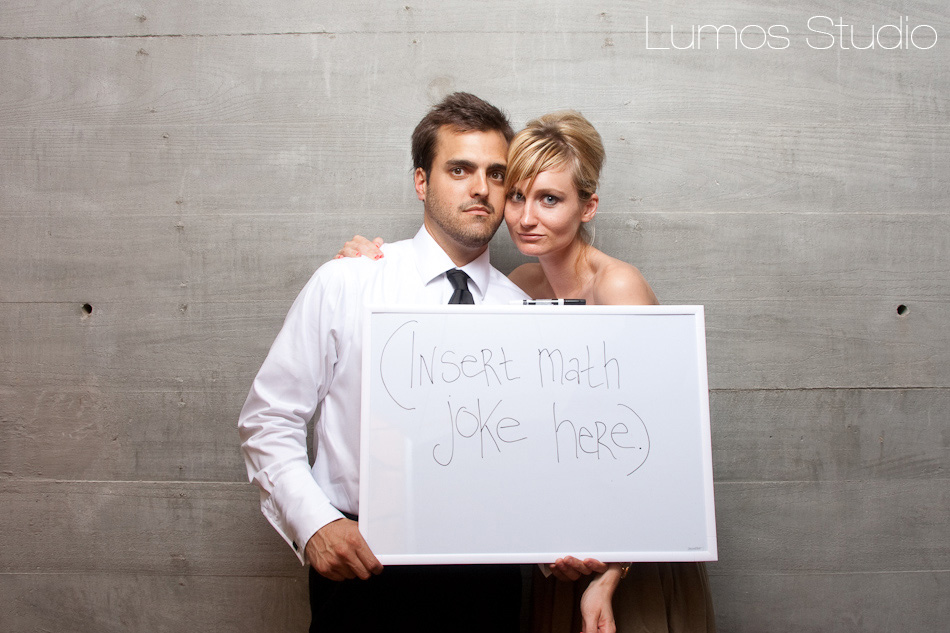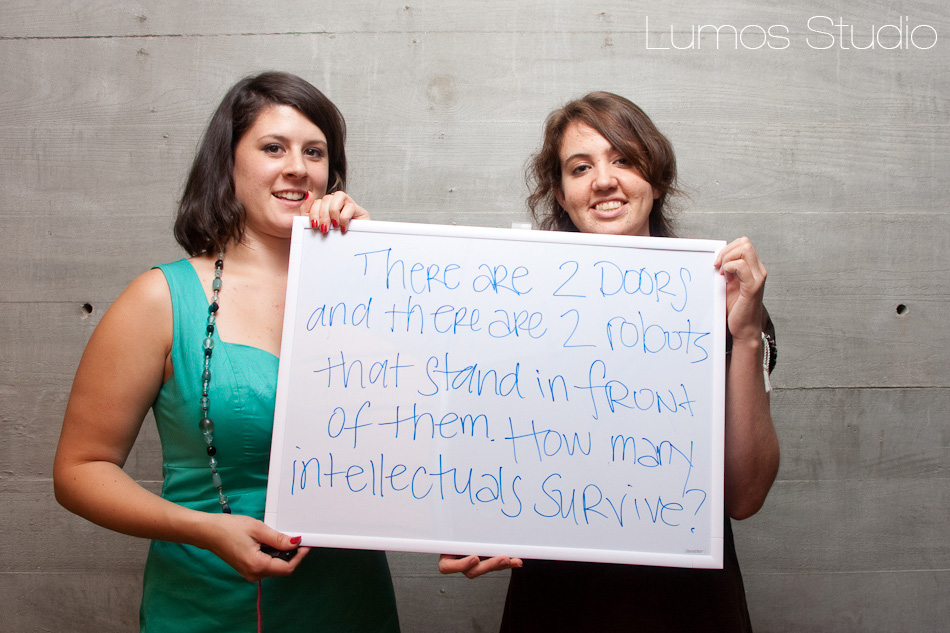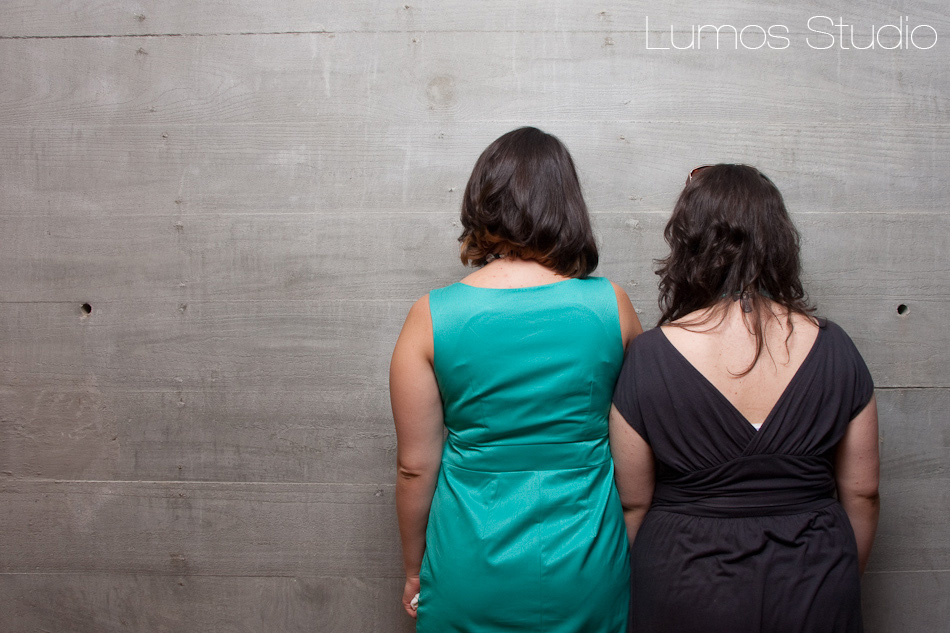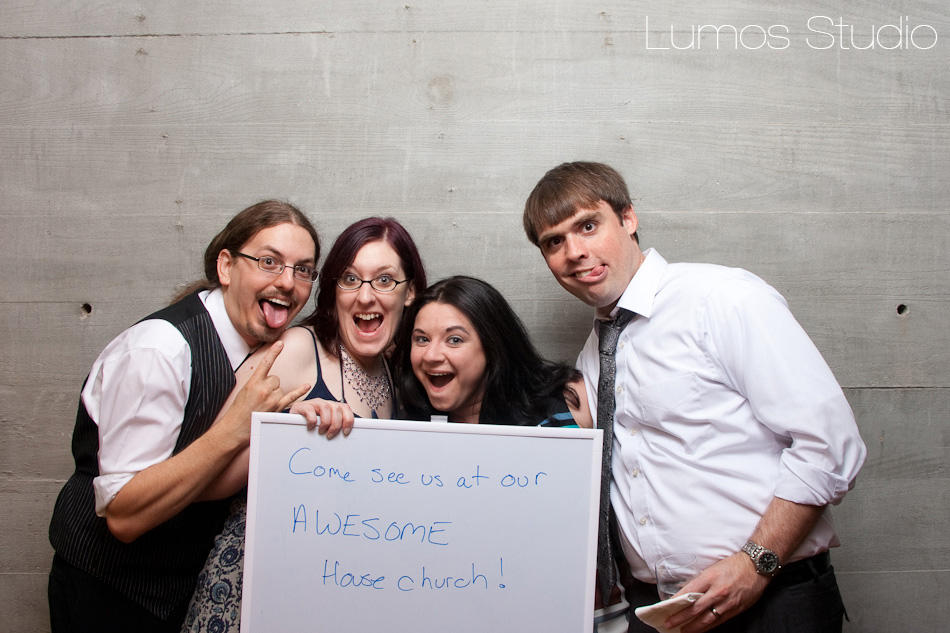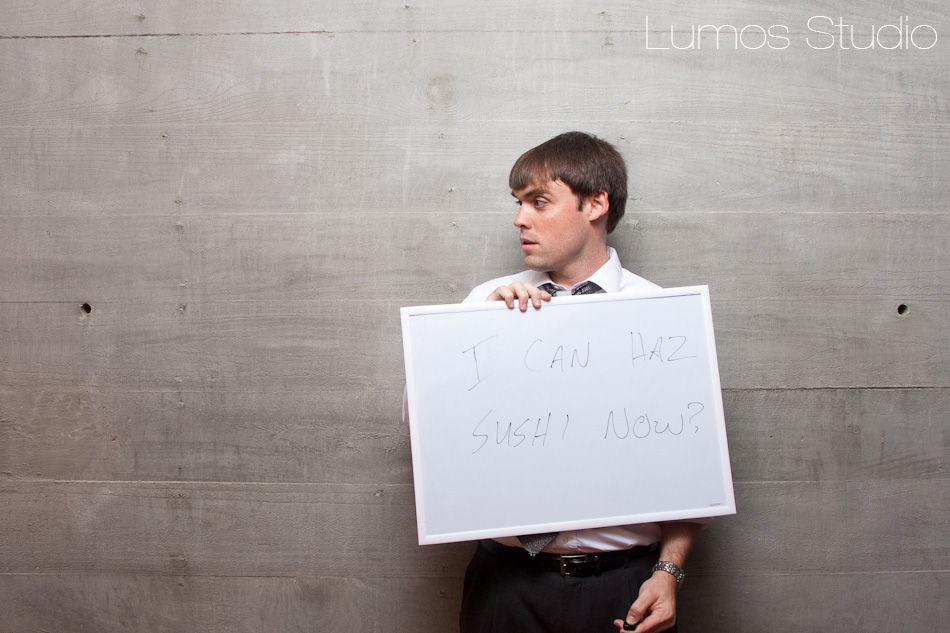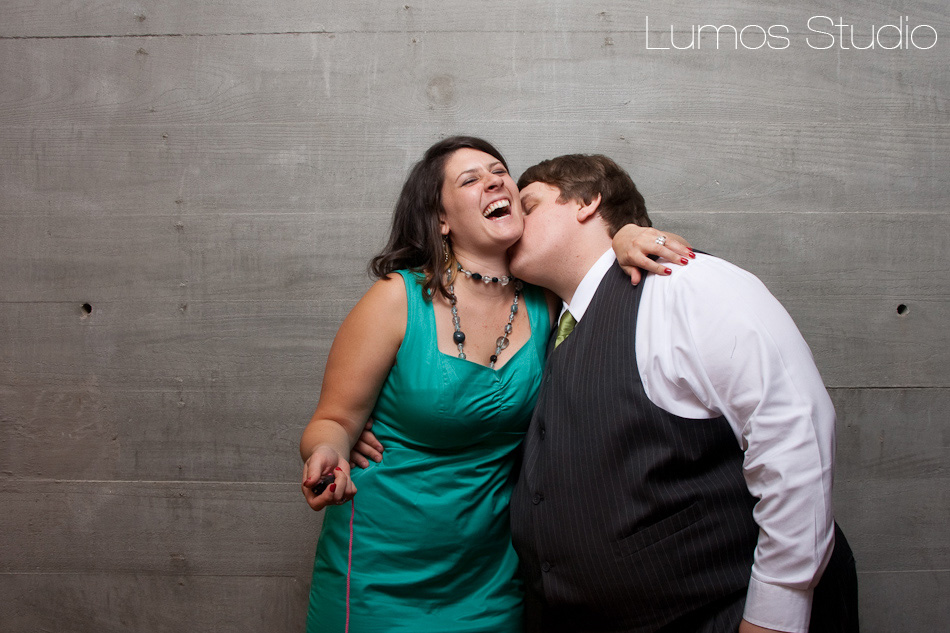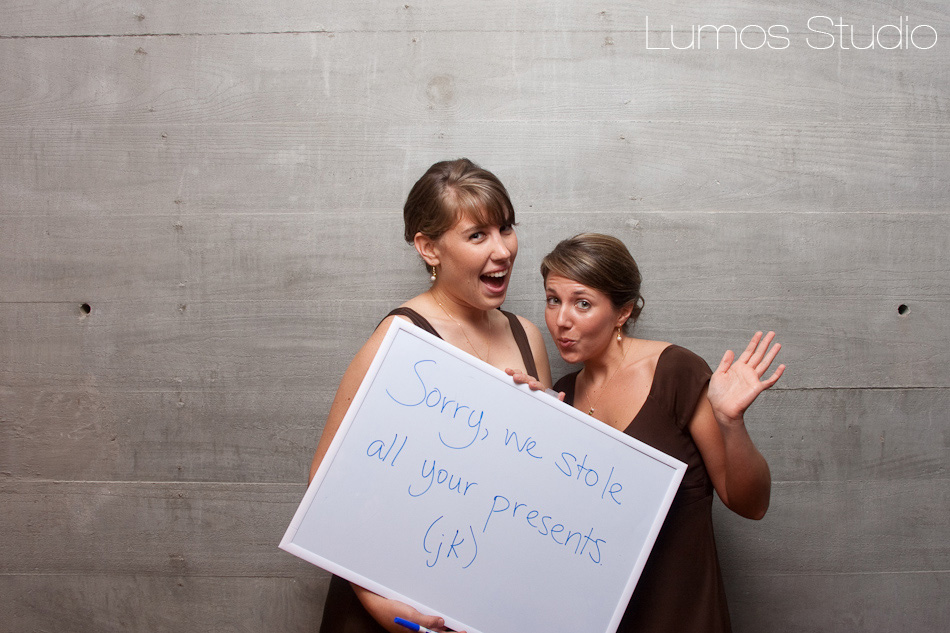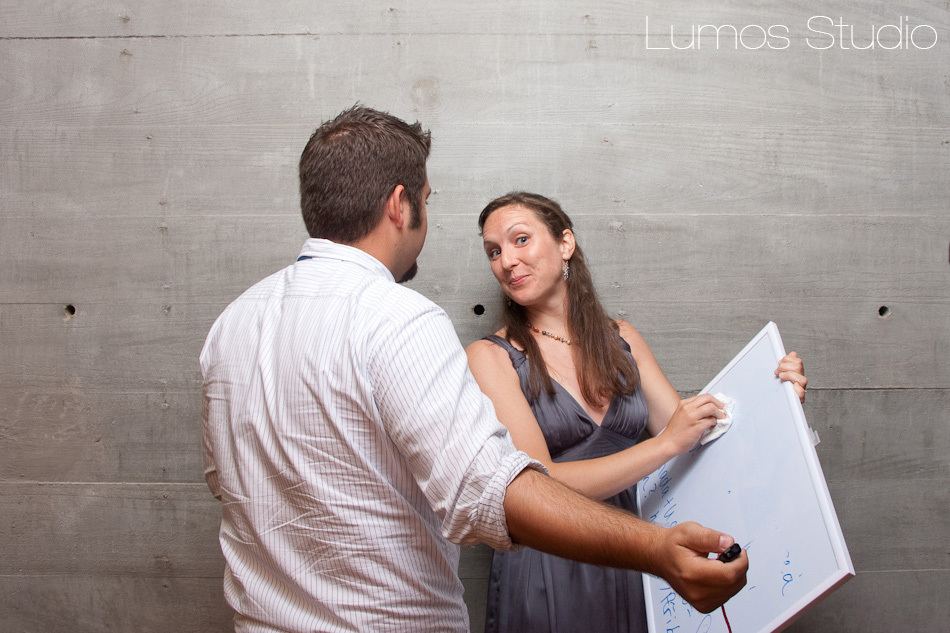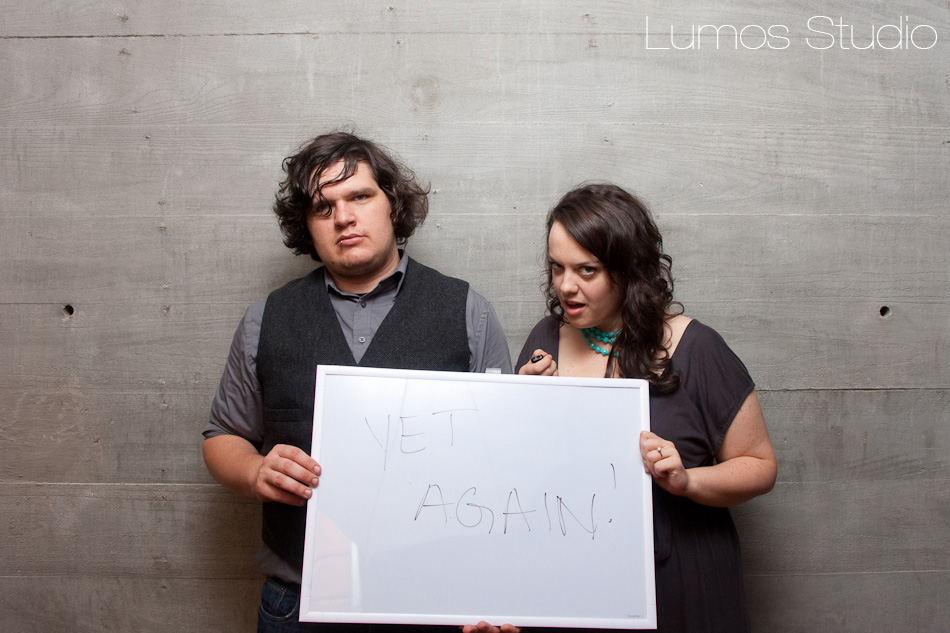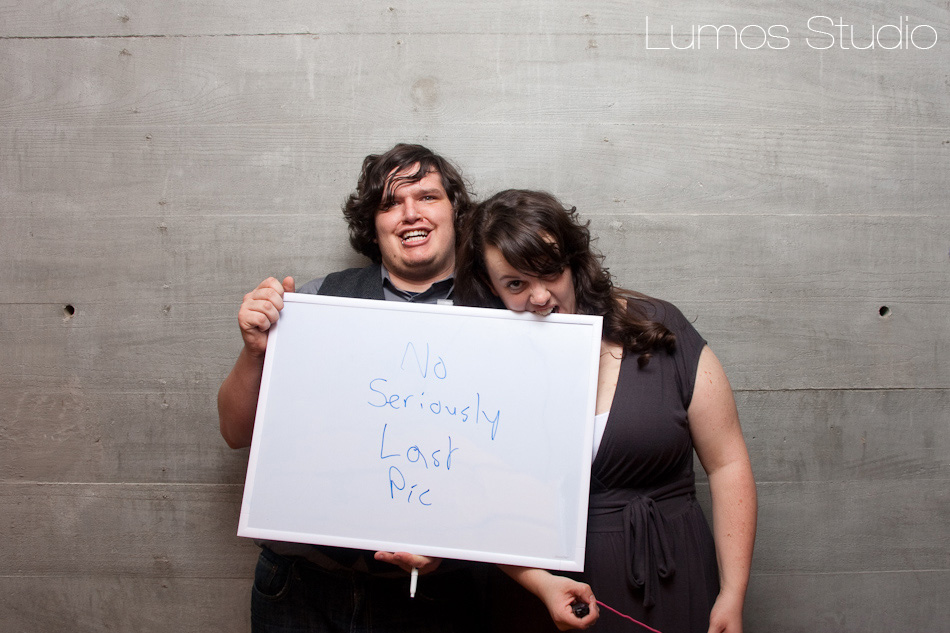 No, seriously. Last pic.