Alison & Hugo: Charleston Wedding
Hugo and Alison were married on Father's Day at Founders Hall at Charles Towne Landing which is an absolutely gorgeous venue in Charleston, SC. They planned an outdoor ceremony, so, predictably, it rained buckets roughly 45 minutes before the service, then the sun came out and dried everything up just in time for them to get started.
Wendy, as usual, started her day off with the girls…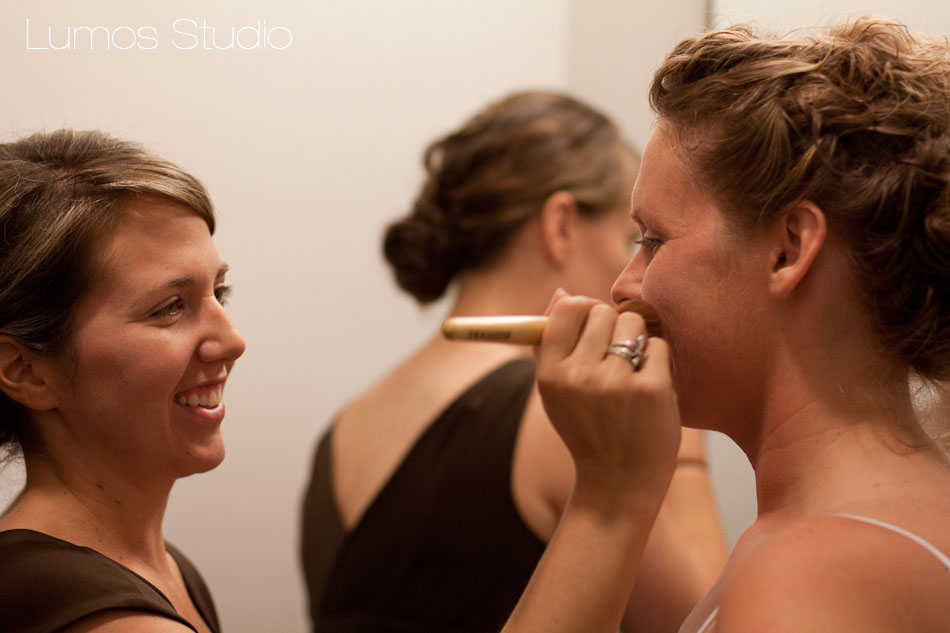 …while I went over to Alison's house where the guys were getting ready.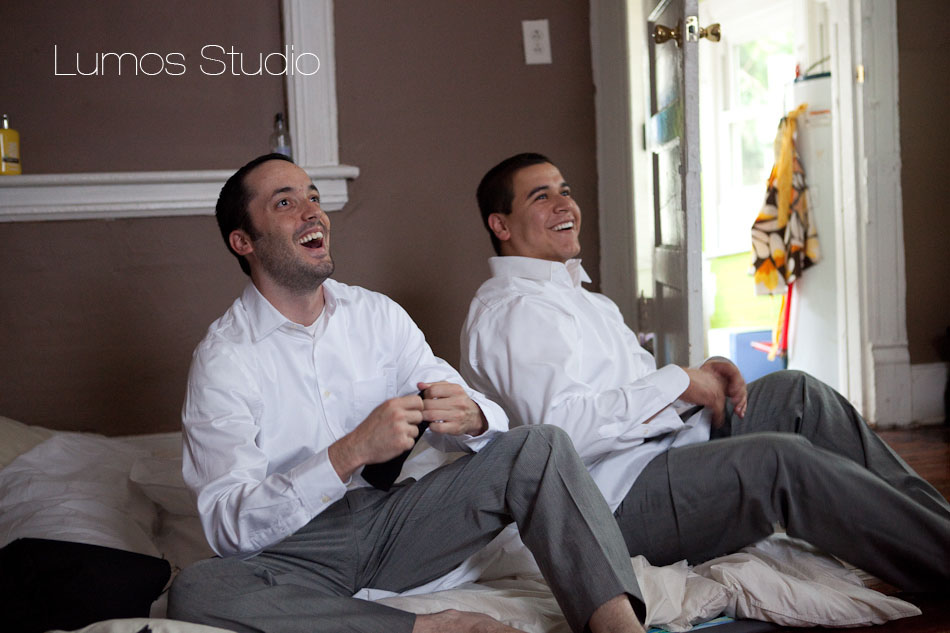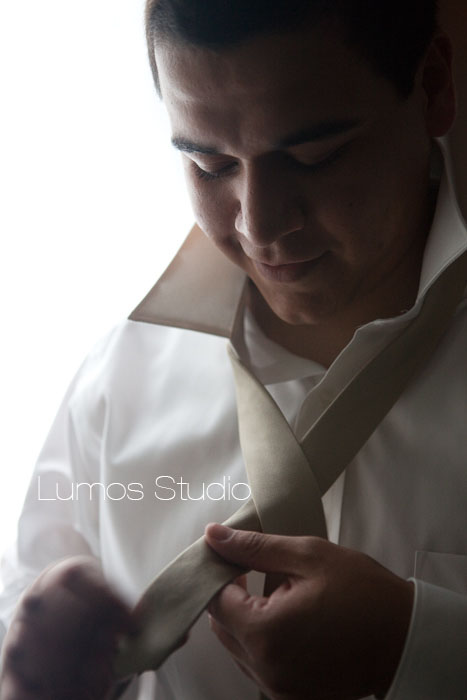 Hugo gave his groomsmen one of the coolest gifts I've ever seen: real books that had been hollowed out to contain a flask and a cup.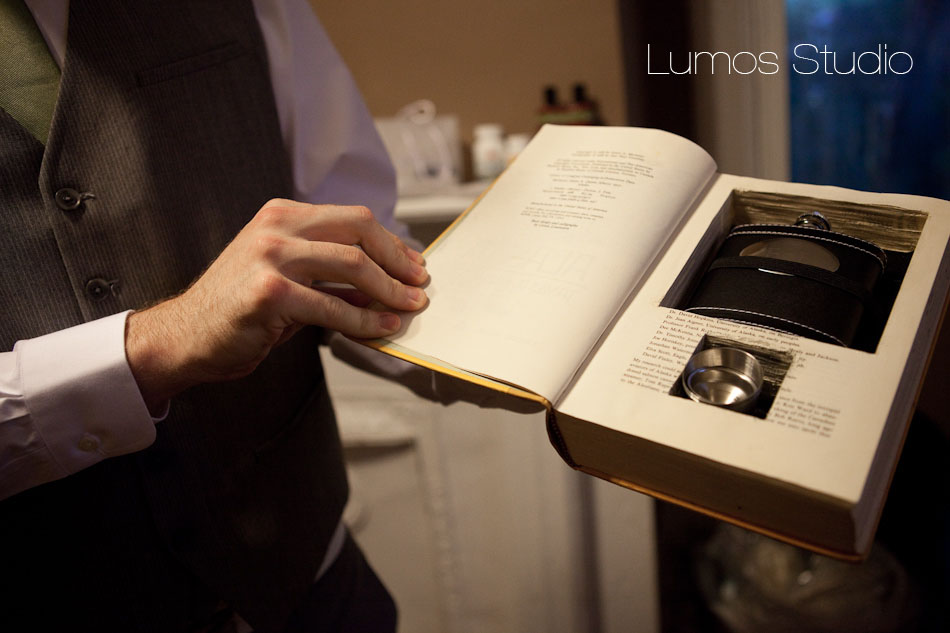 Wendy took this next photo so that Alison could see what the back of her hair looked like and whether there was enough baby's breath in it. And you thought wedding photographers were just good for taking pictures!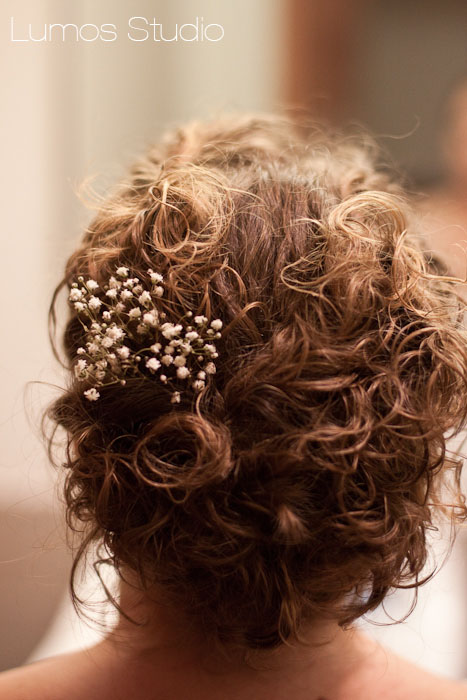 I love this picture below on the right that Wendy got of Alison shortly after the rain ended. I think she captured the thankfulness that Alison was no doubt feeling beautifully.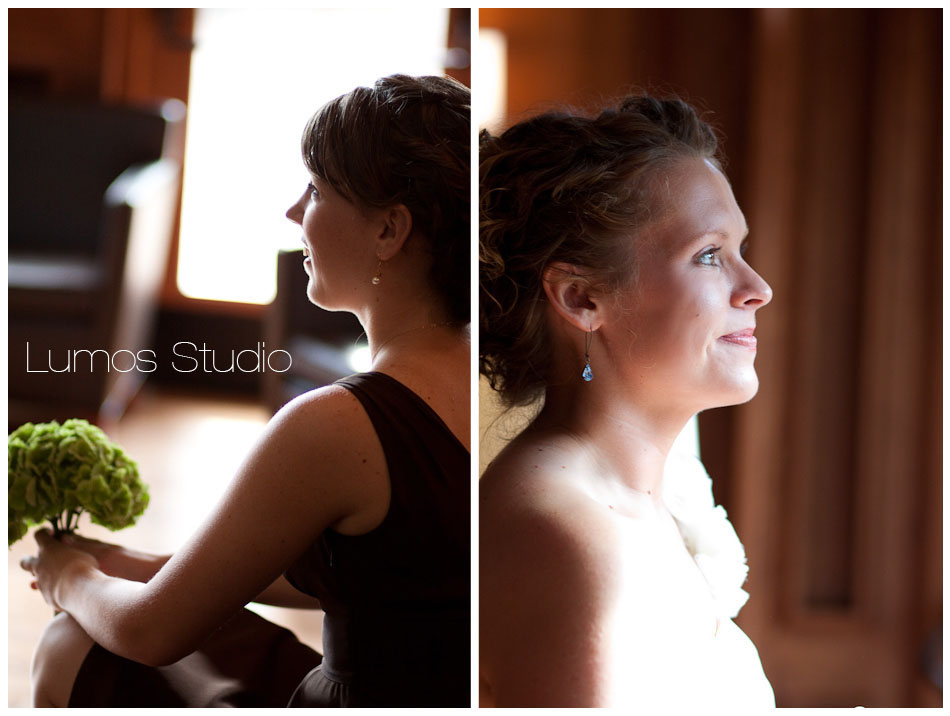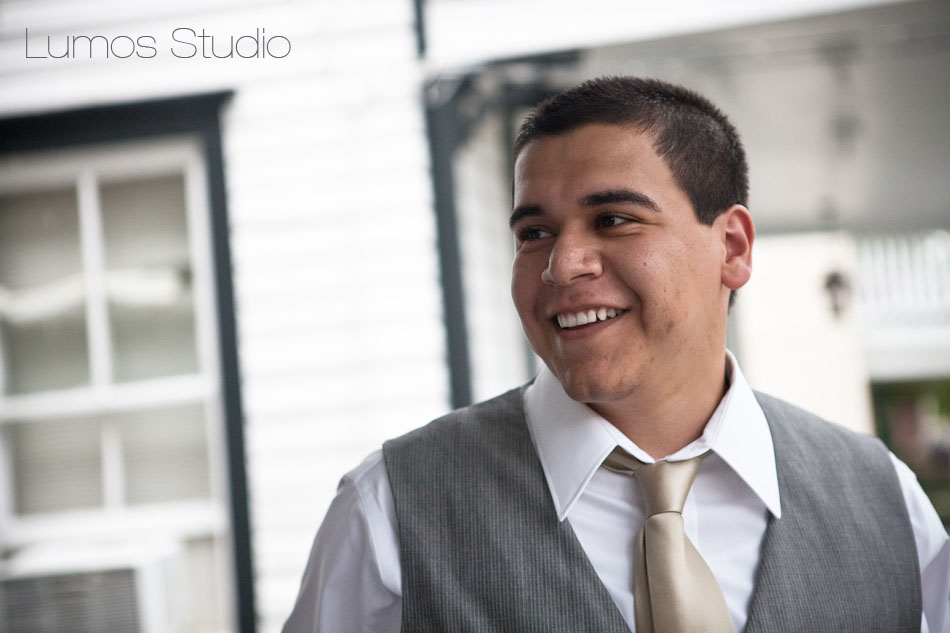 So the guys packed up and headed to Founders Hall, which, have I mentioned, is gorgeous? Here's the room where the girls were getting ready:
And here are the ladies, all ready to go.
A toast!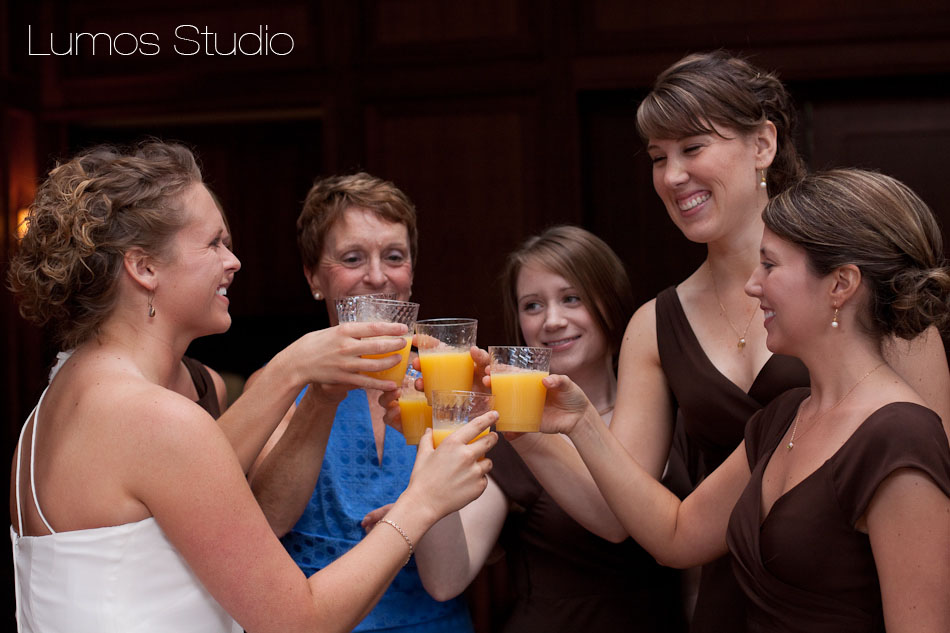 Alison's friend and former roommate Kaitlyn put together these gorgeous centerpieces for Alison and Hugo: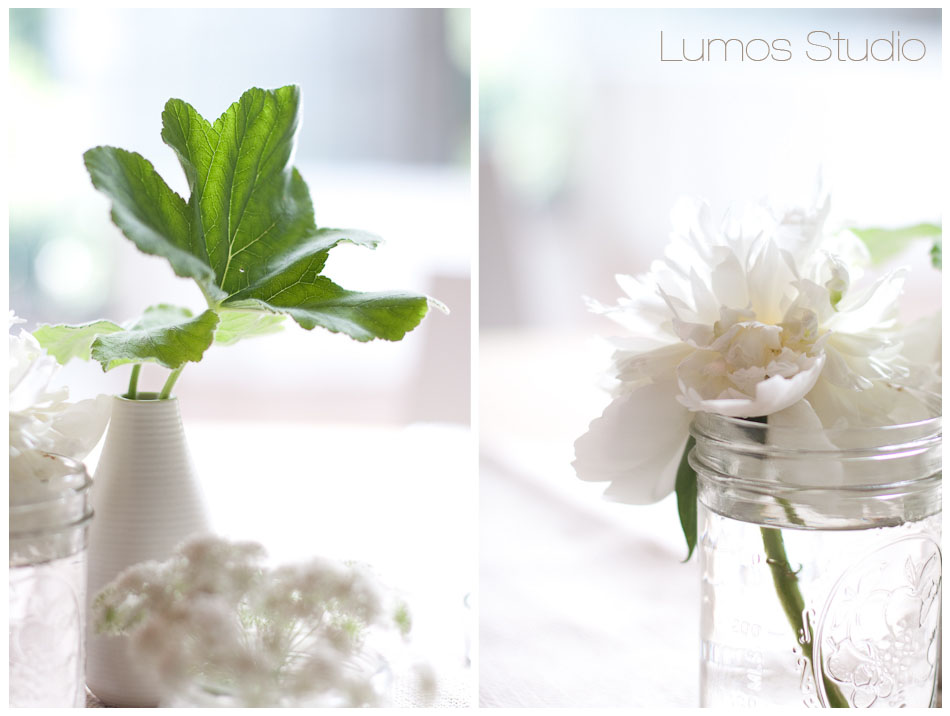 Additionally, the path to the hall was lined with votive candles in mason jars filled with dried beans. When I type it out like that it sounds odd, but I promise the effect was magnificent.
So while the girls finished making themselves beautiful, the guys arranged a patriotic tribute…
..then just stood around looking good.
Then, well, why not? Alison and Hugo got married.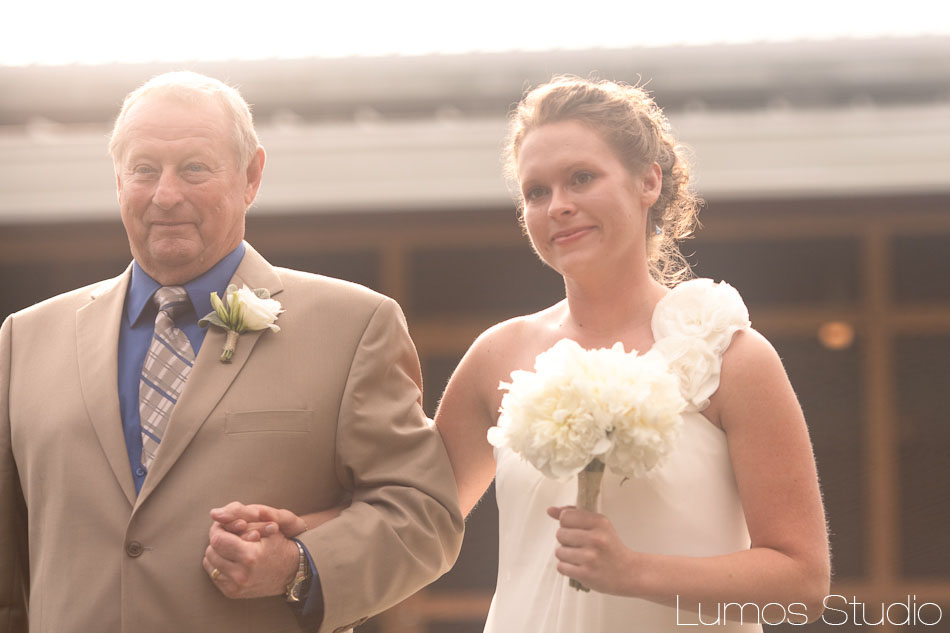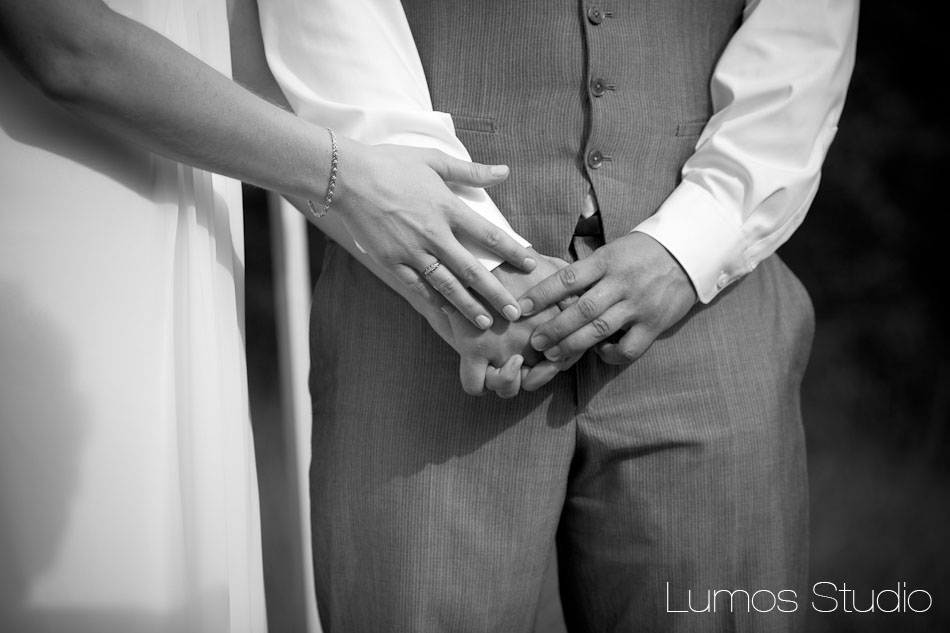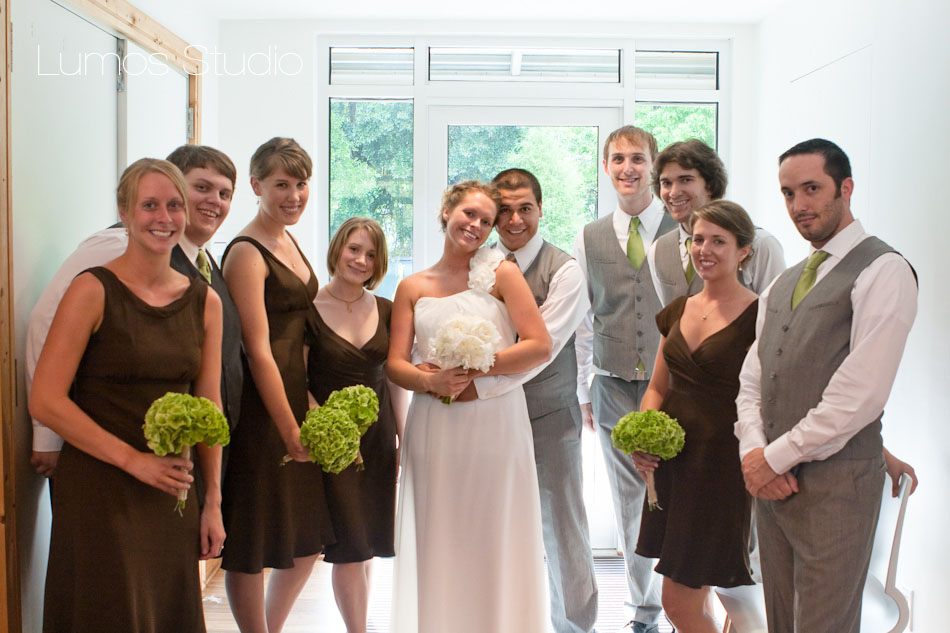 Okay, enough of that mushy stuff! Now onto the food!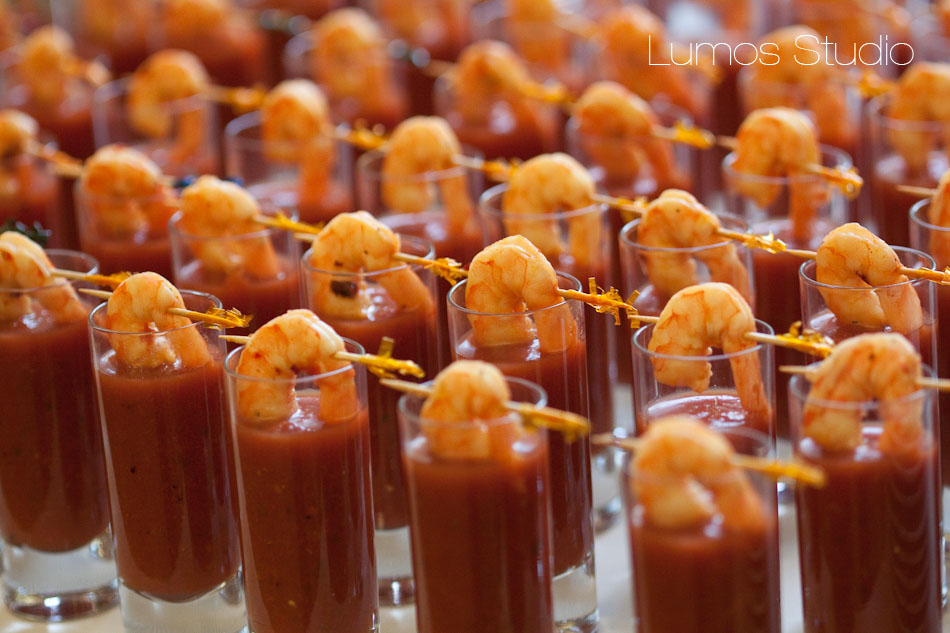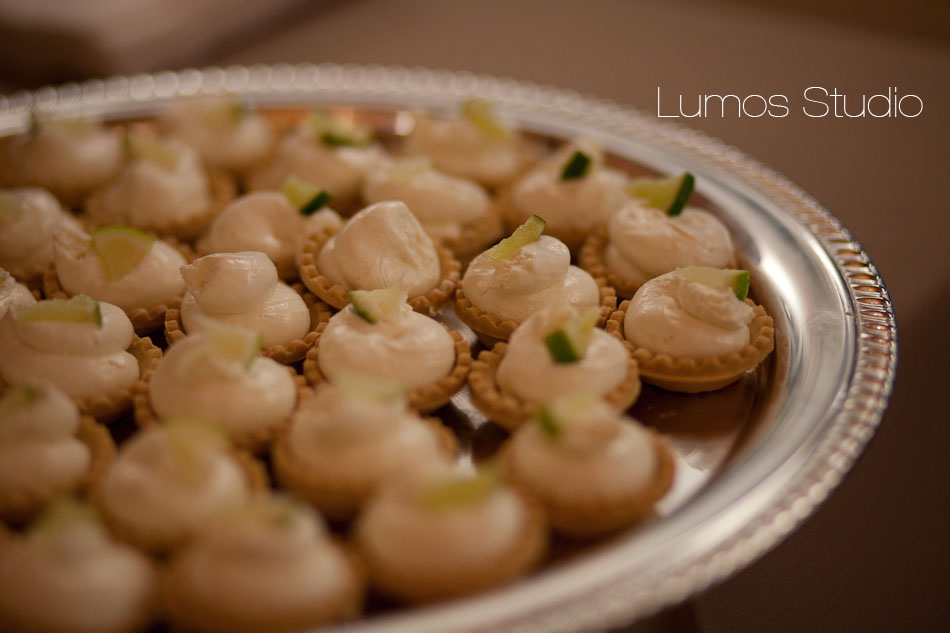 This gorgeous (and delicious) food was provided by Fork fine catering & events. If you like to eat, I suspect you'll like them.
I have to stop now because you need to be prepared for what you're about to see.
The food below is (and I promise I'm serious about this) chocolate-covered bacon.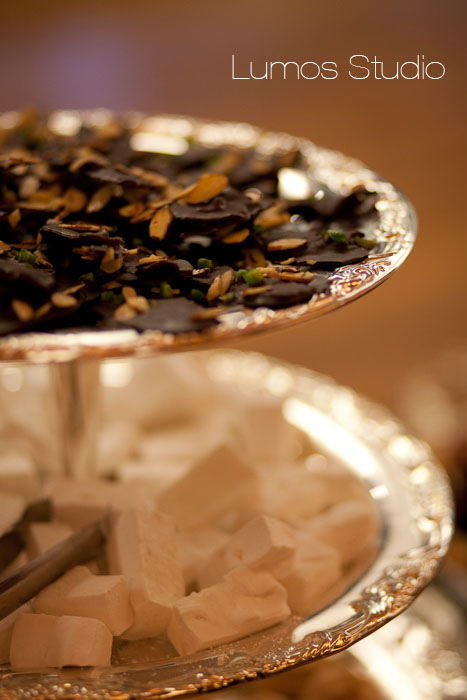 And this is its effect on a healthy adult male: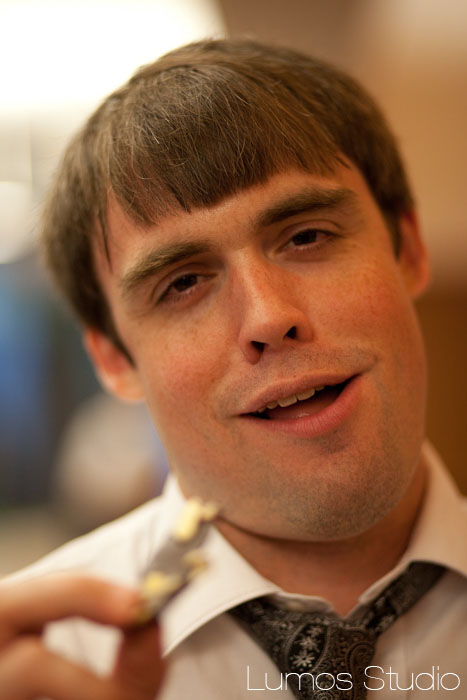 That guy, by the way, was my best man. If I see you making that face over chocolate-covered bacon, I probably won't post it on our blog. (I may, however, ask you to hand me a piece.)
So, if you have chocolate-covered bacon at your wedding you've already pretty much won the wedding competition. But Alison and Hugo couldn't be content to stop at that. No, Alison's dad had to go and make and bottle his own wine for the reception.
At the reception, a guest suggested I take this photo of the ceiling fan. I can't figure out why.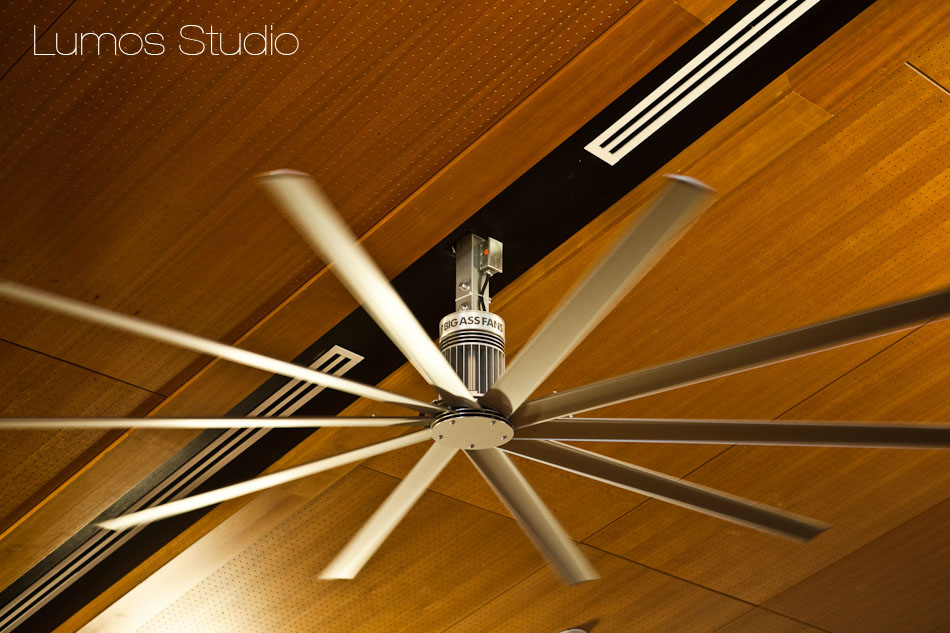 As the sun began to set, I stepped outside to get a photo of Founders Hall in the fading light. Seriously, I love this venue.
As the sun went down, the party kept on going, with dancing, singing, eating, drinking, and lots of great friends.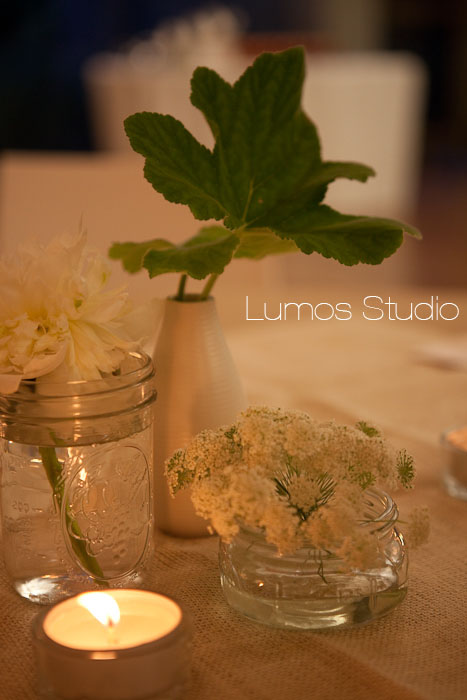 Remember these guys? It's Britt and Jason! They just celebrated their 1-year anniversary back in June.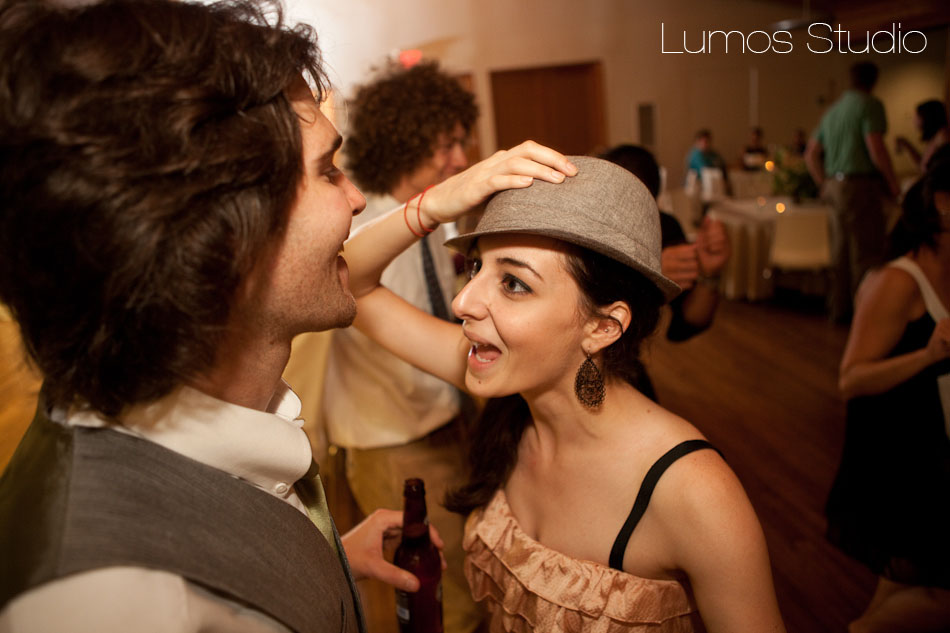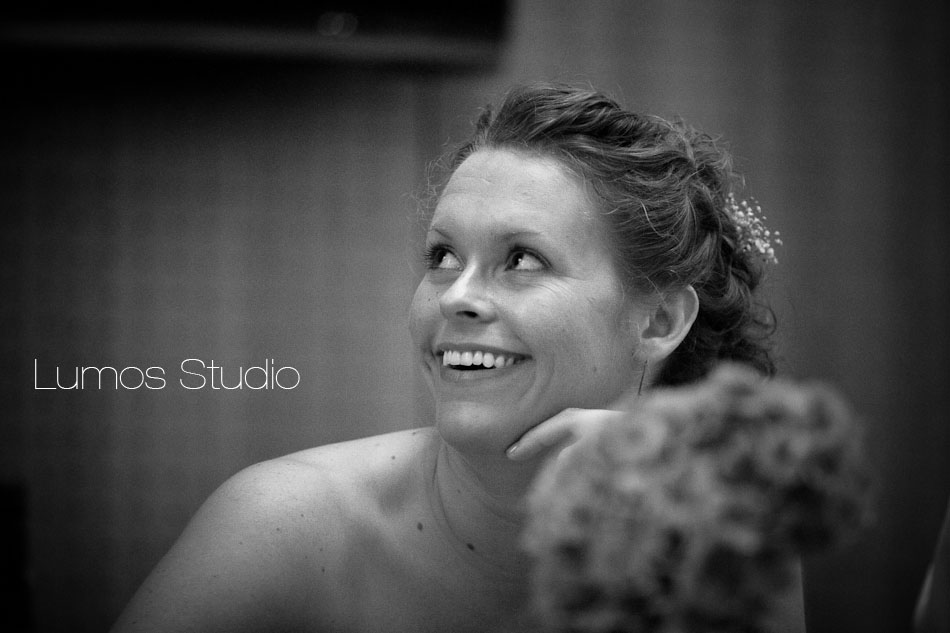 Alison and Hugo, we can't wait to see the ways God blesses you through marriage as the two of you grow closer together. We love you!