Maternity Photos and a Sneak Peek of Baby K.
This is an especially fun shoot to post to the blog because it reminds me of Christmas. The first five photos are like a beautifully wrapped Christmas gift, and at the end, you get to see the wonderful present that was hiding inside. The analogy breaks down pretty quickly after that, though–please don't go shaking any pregnant women to try to figure out the baby's gender.
We took the first five photos of Joy at her maternity session back in December (when we actually were getting ready for Christmas). Here are a few of our favorites:

"Screw 'positively glowing', I want to look hot!"
-Not anything Joy said to us at any point, just to be clear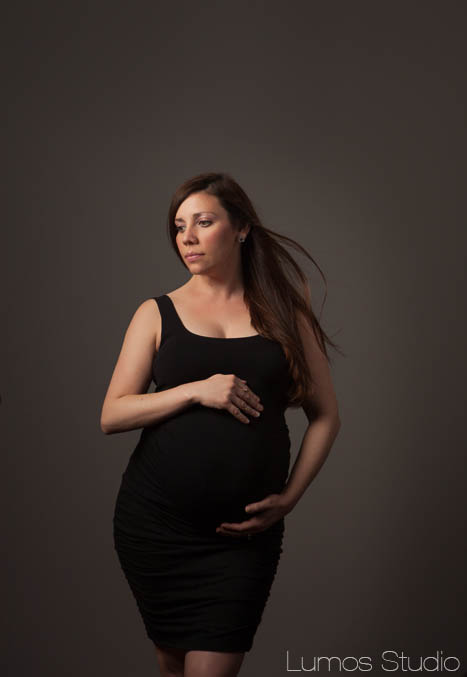 As wonderful as pregnancy is (I can say that because I've never had a small child drive their heel into my bladder from inside my body), it's the present at the end that we're all looking forward to, and here she is!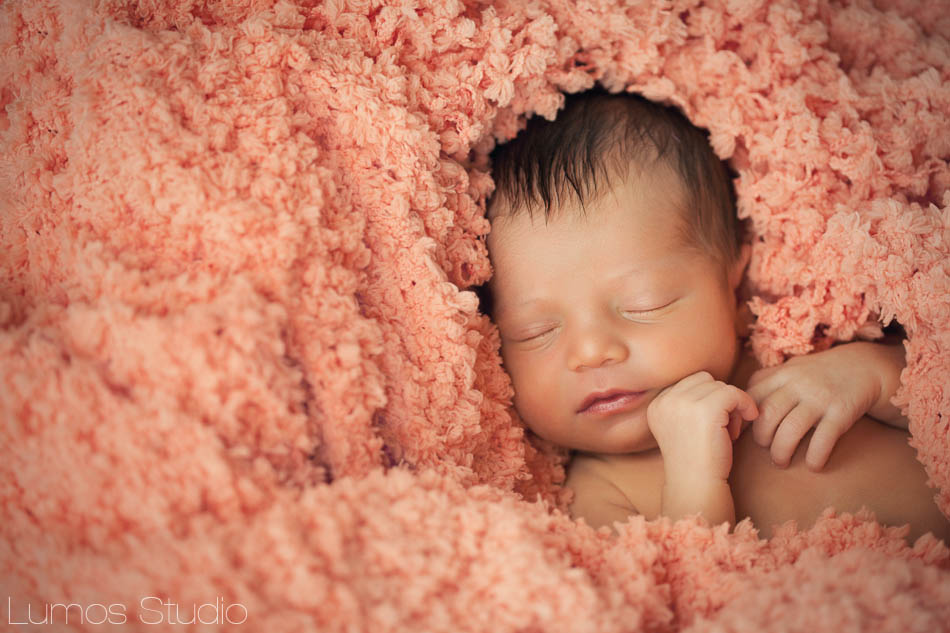 If you have a baby who's ready for delivery, or one who's already here and you'd like to capture this magical time, contact us about booking a shoot today.