Lydia: Columbia Bridal Portraits
With the weather turning gloriously spring-like here in Columbia (then turning frigidly cold, then monsoon-esque, then summer-ish, then back to spring) it's a great time for bridal portraits! Unfortunately, no matter how much I'd like to show you some of the gorgeous brides we've photographed recently, I dare not face their (or their mothers') ire by letting you see their photos before their wedding day. ('Ire', in case you're not familiar with the word, means 'bludgeoning'.)
Fortunately, though, we have some lovely bridals we can share with you from Lydia's session last spring at Columbia's 701 Whaley.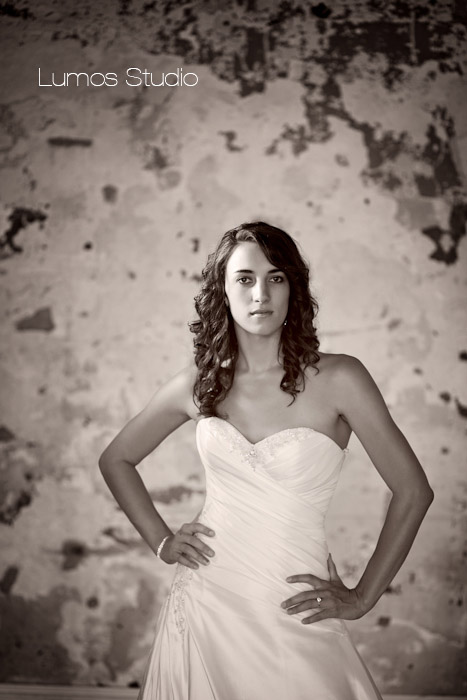 Lydia really knows how to rock a serious pose, as you can see.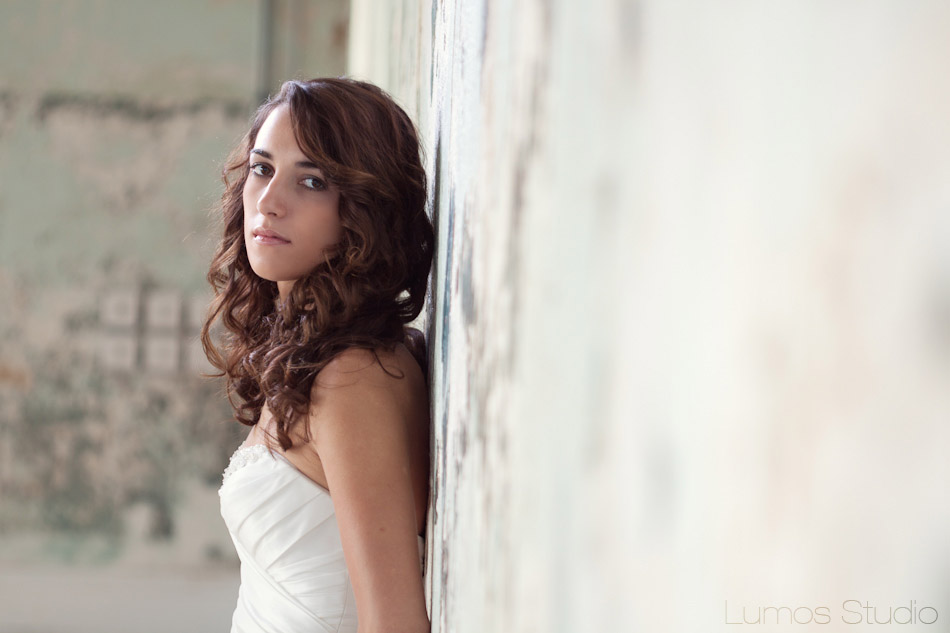 But she also has a great smile.
And those eyes!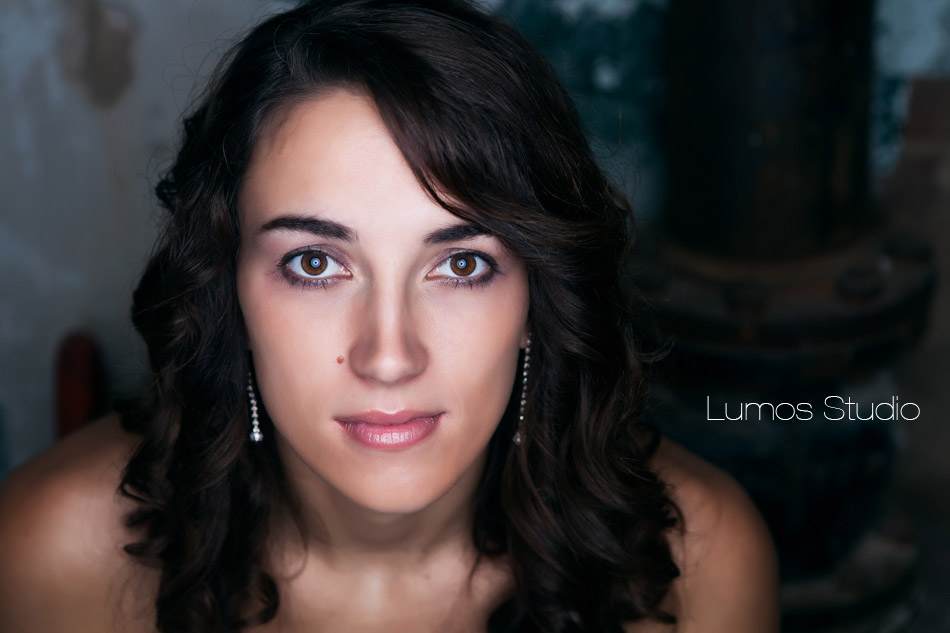 With spring upon us, things are getting pretty exciting at the Lumos household. Come back later this week for more on mobile photography, and keep your eyes peeled for more brides as their wedding days arrive.