Jessica + David: Columbia, SC Wedding
A bride in a birdcage (veil), a groom in Chuck Taylors–what better way to return from a break from the blog?
Quite apart from the photography, I'm going to take credit for this marriage. (Not the wedding, the credit for that goes to the bride and to the charming and talented wedding planner Robin Cannon, who made sure that the whole lovely evening went off without a hitch.) No, I'm claiming the marriage. You see, several years ago, before David and Jess had even been on a single date, I told them jokingly that, because the two of them were about to begin leading a house church together, they were bound to get married. The two of them were sitting on a couch across from me and Jess responded to my prognostication by placing a throw pillow between the two of them. That pillow, though, couldn't stop their love…
Seriously, though, everyone who knows these two knows that they're made for each other. They are creative and funny, thoughtful and silly, and both look fantastic in black.
It's always fun after a wedding when Wendy and I compare her pictures of the girls getting ready to my pictures of the guys getting ready. I was able to correctly predict in this case that the girls were not smoking hookah as they prepared for the ceremony.
The night before the wedding, the girls got together a collection of movies to watch in preparation…
…and so did the guys.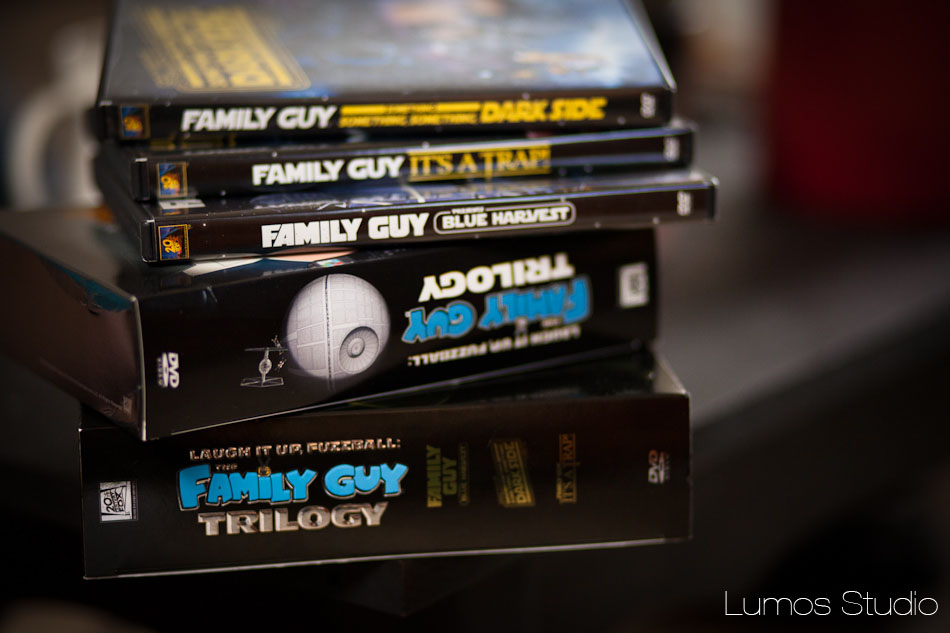 I like that Jessica and David had a color palette that even I can understand–red and black.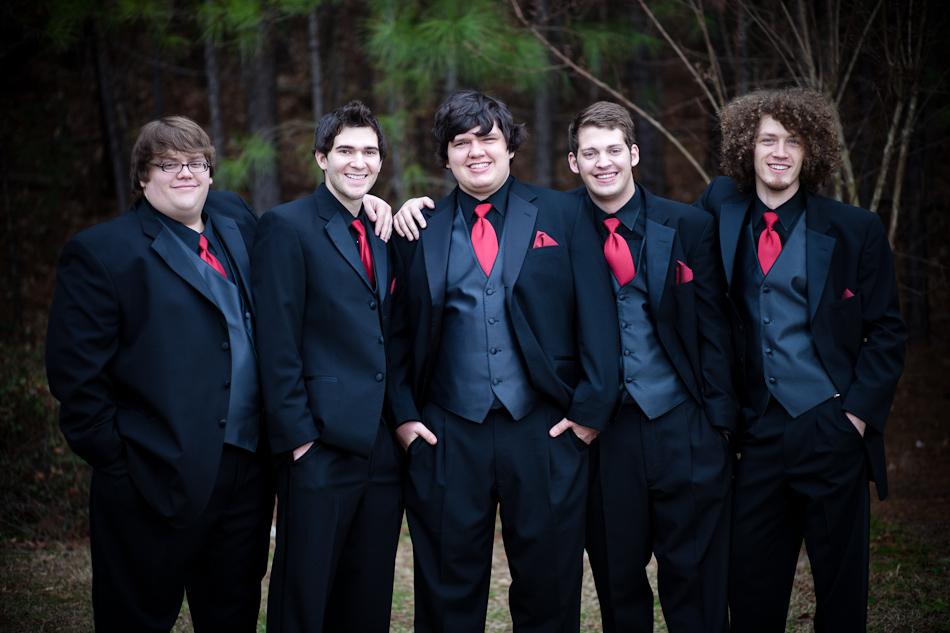 The very cool programs were designed by Laura Bousman and featured a quote from Mumford & Sons.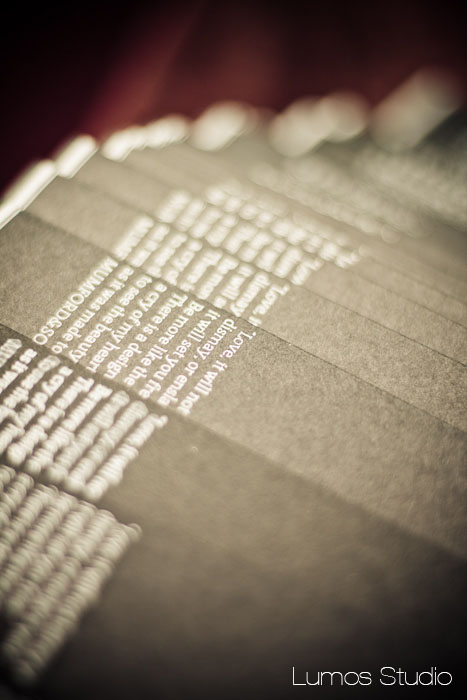 Based on the flower shots Wendy got at this wedding, I may never bother pointing my camera at another blossom again. Her work just leaves me in awe.
And here is the lovely bride!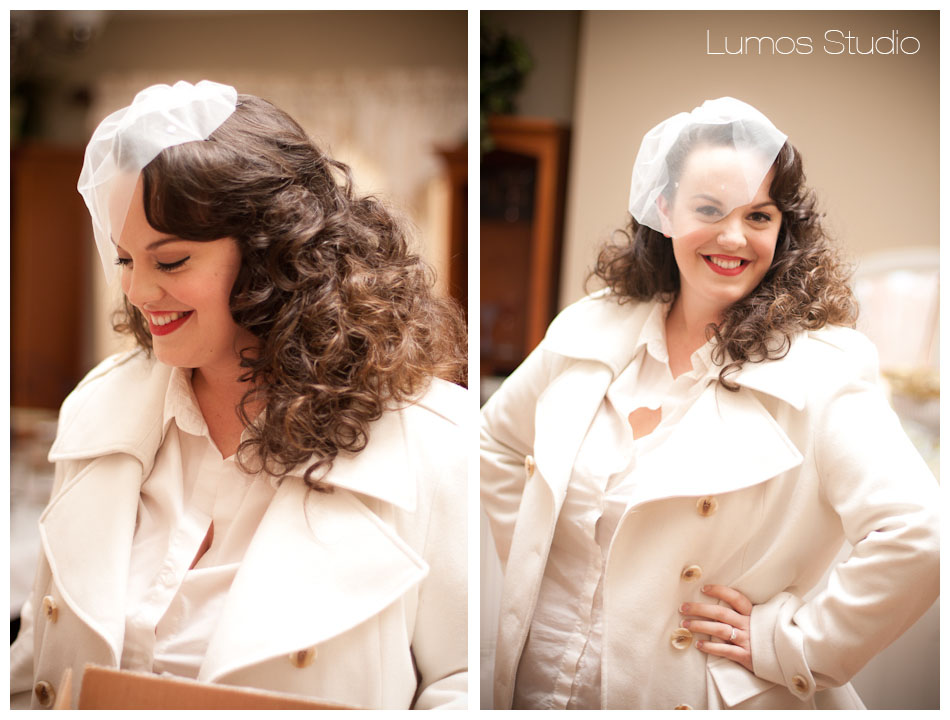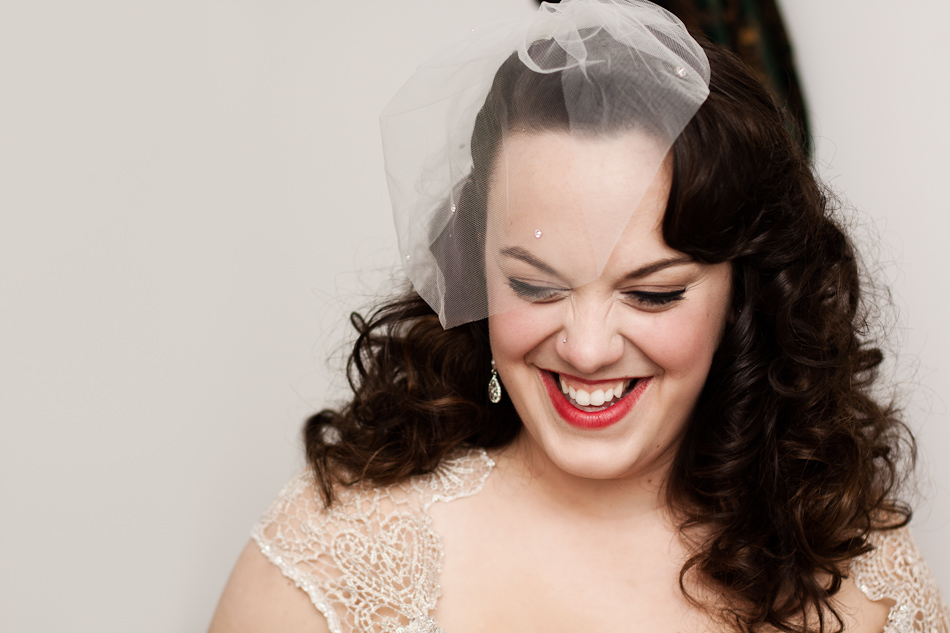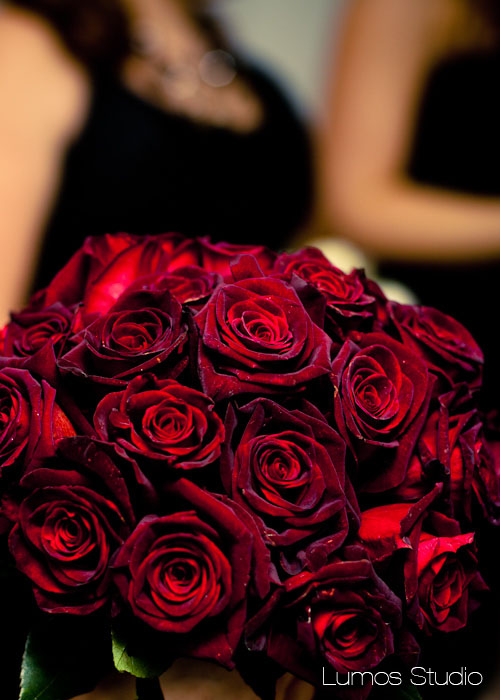 I've never had more people tell me to take a picture than when the flower girl sat down next to this window. You can see why.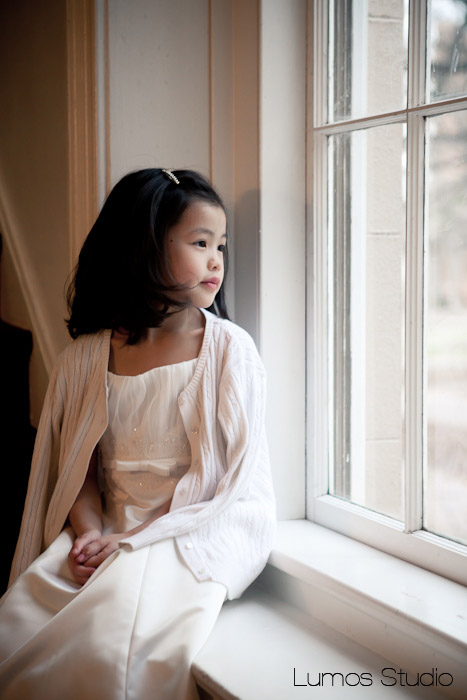 David and Jessica were married at Rutledge Chapel on the USC Horseshoe, the same place Wendy and I got married!
There isn't much staging area at Rutledge Chapel, so Jess's bridesmaids shielded her from prying eyes immediately before her big entrance.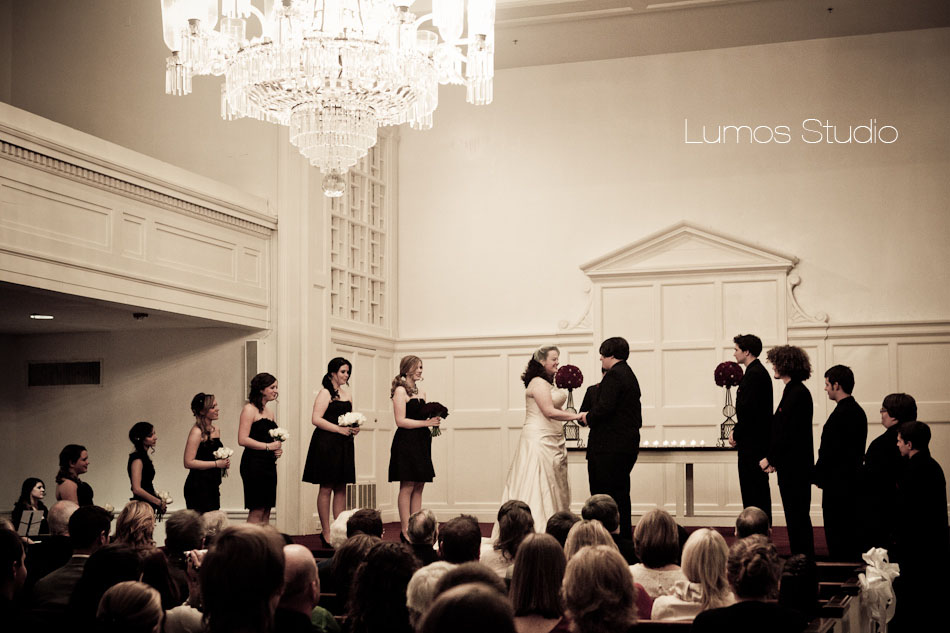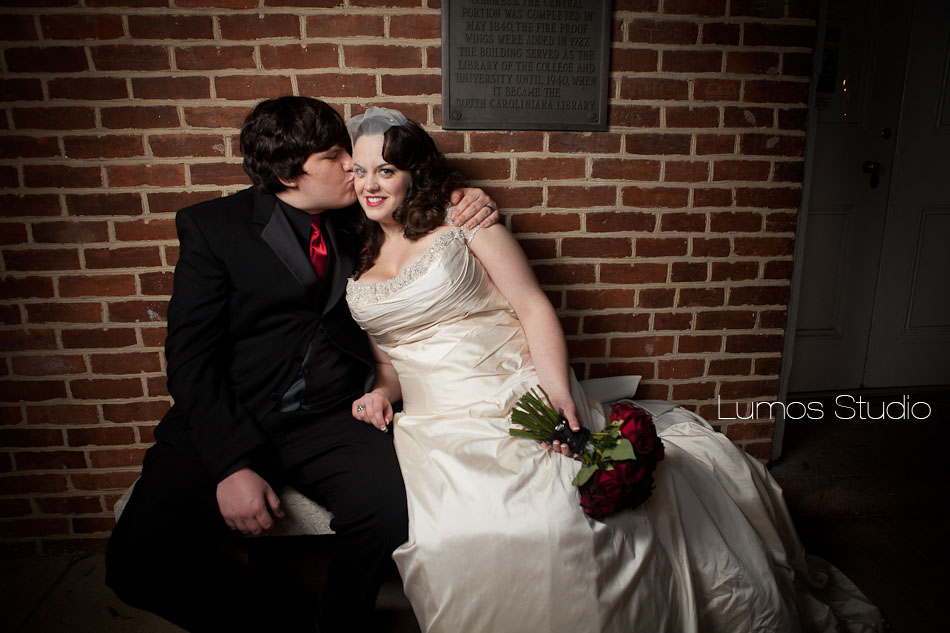 After the ceremony, everybody headed over to the Columbia Marriott for the dinner, dancing and, of course, cake.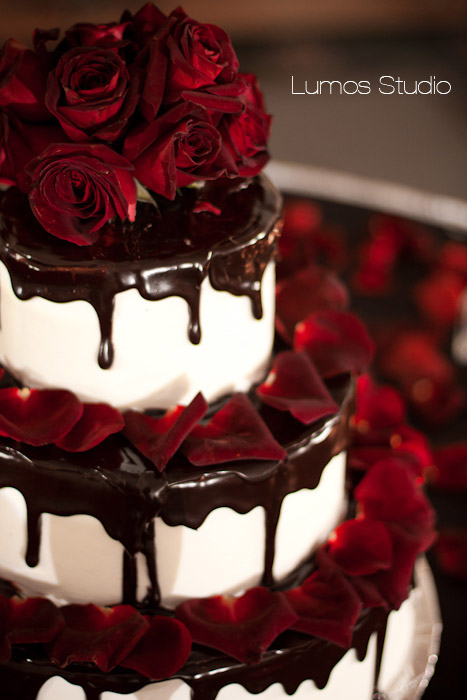 It's worth noting that David and all the groomsmen wore matching black Chuck Taylors. That was cool. His mom in black Airwalks? That's awesome.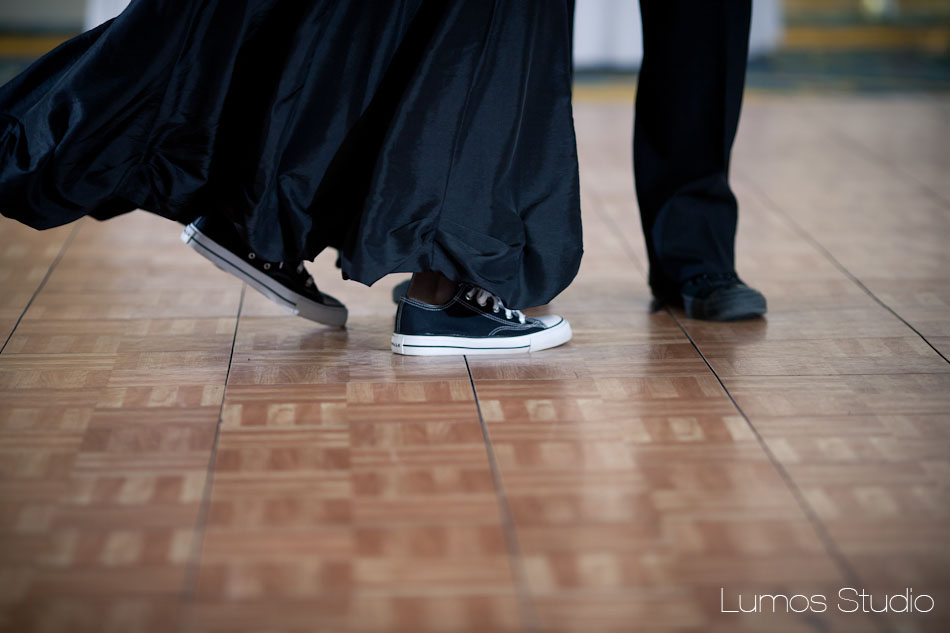 Time to dance! (Hi, Britt!)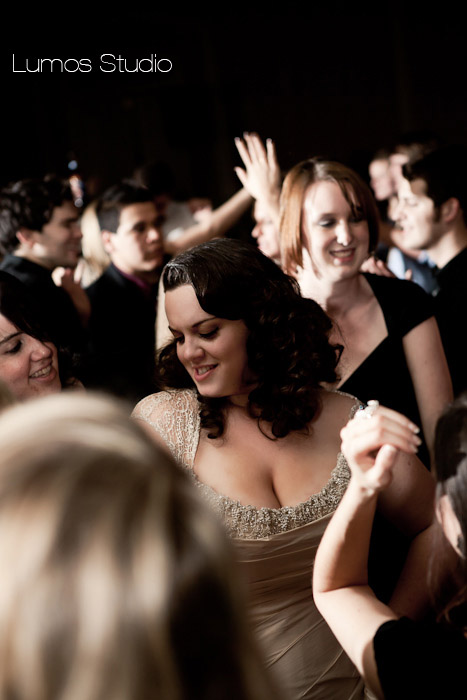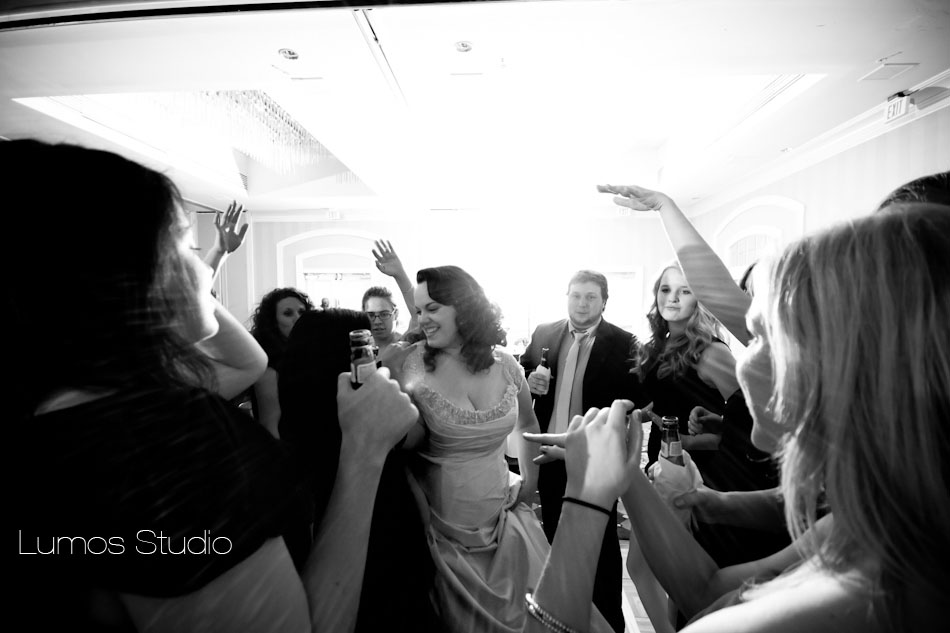 I've never felt more like a paparazzi (thank you spell-check) than when I took this photo. If you look closely, you can see the very edge of Jess's dress peeking out from behind the elevator door. I think she was done having her picture taken for the night.
Goodnight.