Ana's Bridal Portraits in Charleston
Peter and Ana are married!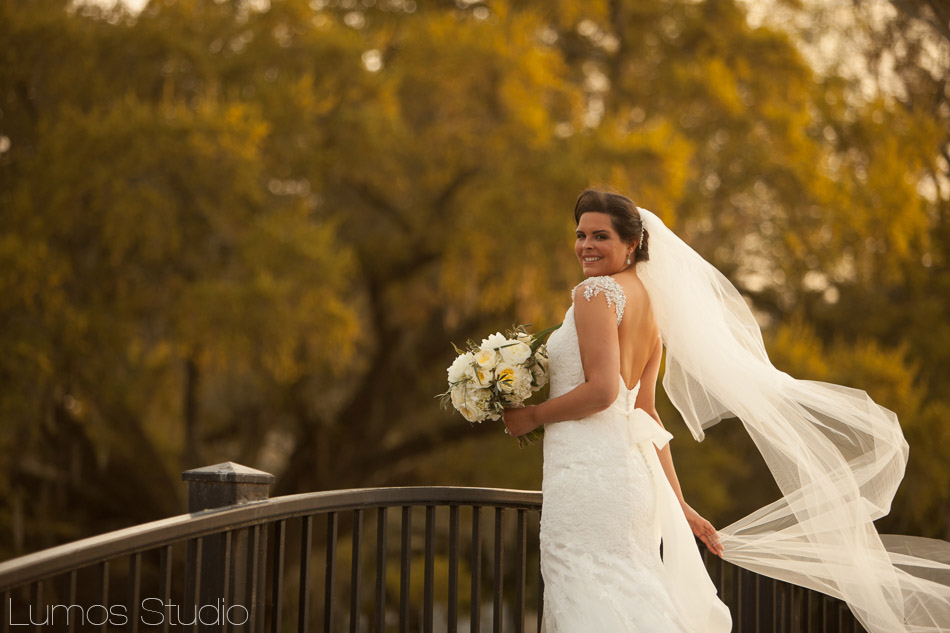 One of the hardest parts about being a wedding photographer is waiting until the wedding day to share bridal portraits, but the big day has finally arrived, so we can share some of Ana's bridal portraits from her session down in Charleston.
We began at Hampton park, where the light and setting were gorgeous and the ducks were fairly cooperative.
The light was gorgeous and so was Ana.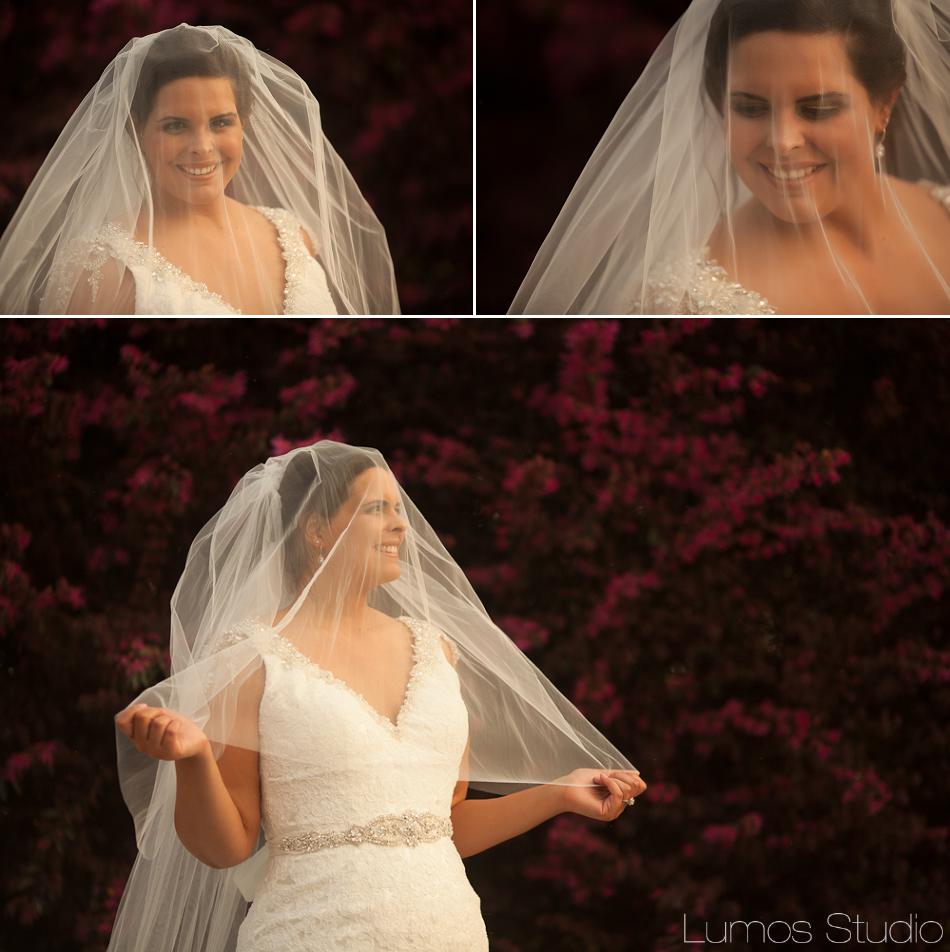 Next we went down to the Custom House where we were lucky enough to get an up-front parking space (a small miracle in Charleston) to capture the beautiful last rays of sun.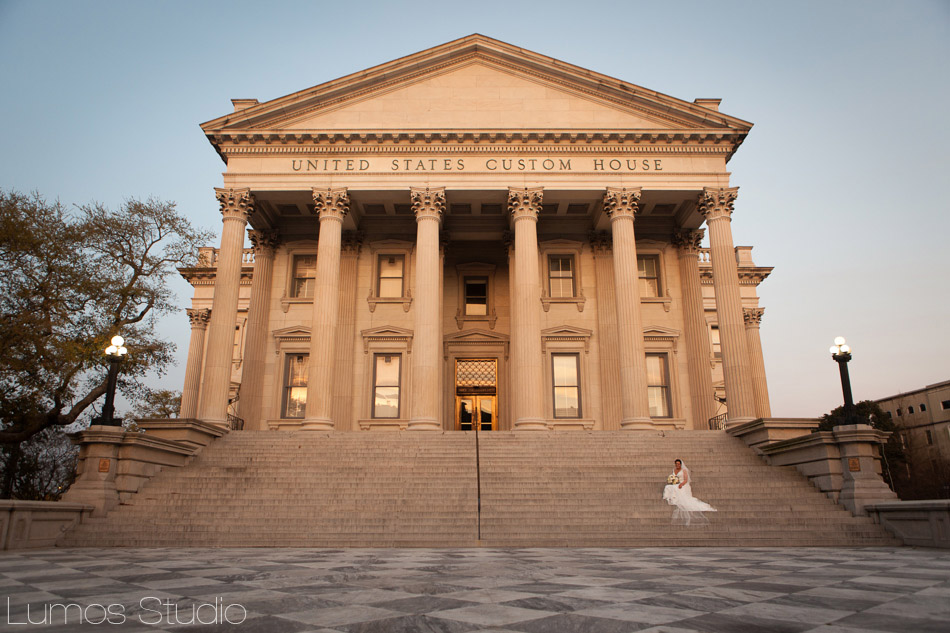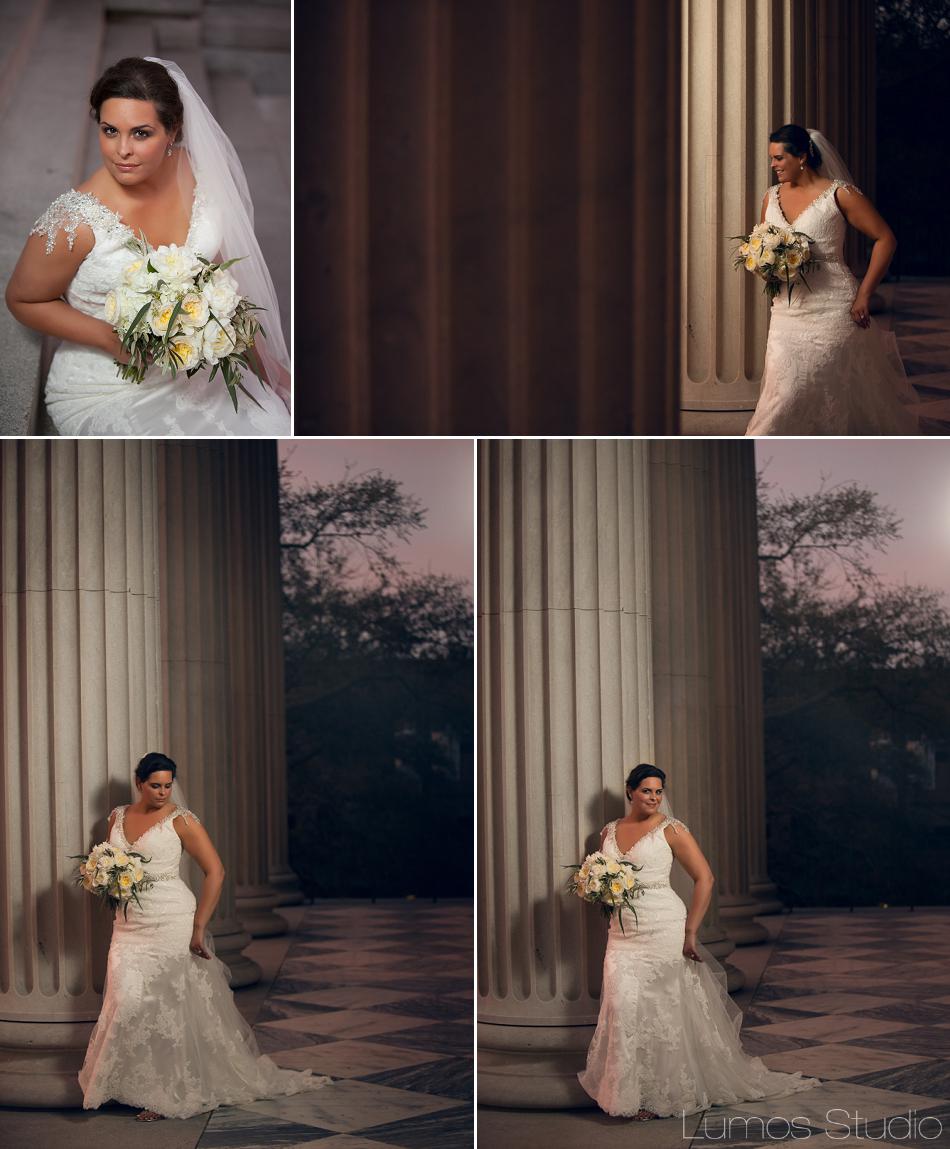 We are Lumos Studio, though, so we're not going to let a little thing like the sun going down stop us!
If you haven't had a chance yet, be sure to go back and check out Peter and Ana's engagement session at White Point Garden, and stay tuned for images from the wedding, coming soon!
Congratulations Ana and Peter!