Ken + Megan: Engagement Session
Ooh, I'm having to rush to get my blog post in for the week!
Since I'm short on time, I'm also going to be short on words so I can get to the Professional Photographers of South Carolina convention on time! But let's face it, what do I have to say that can compare with seeing two people wonderfully in love?
Here are Ken and Megan, two such people: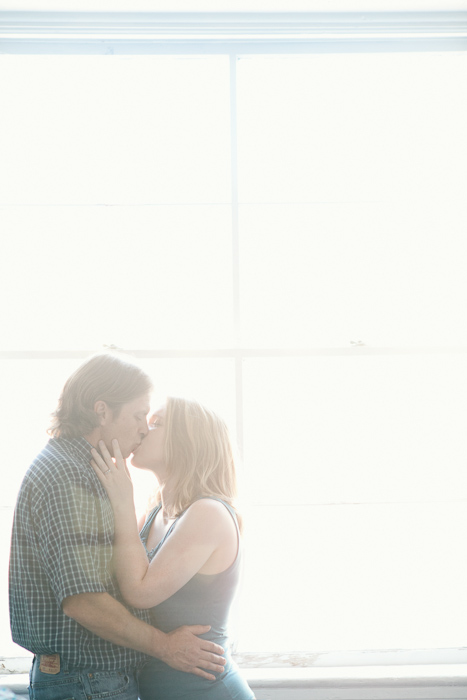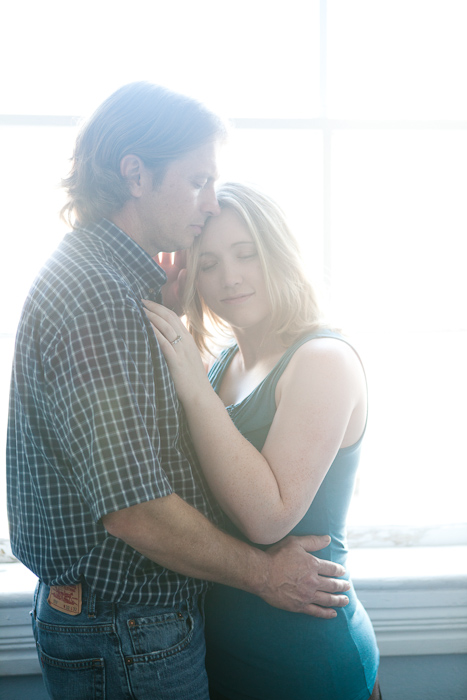 We love these guys and had a ton of fun at their wedding, but for now you'll have to settle with this engagement-y taste. More to come next week!