Baby Photos: Amelia
My friend Brandi teaches elementary school. When she announced to her class a few years ago that she was getting married one of her students piped up excitedly: "You're gonna' have a baby!"
As it happens, Brandi did have a baby a few years later, but we'll get to that little guy in a later post. See, Wendy and I photographed Danny and Becky's wedding a few years ago, and this past summer, they added a little one to their family. Meet Amelia.
Precious, huh? Here's another.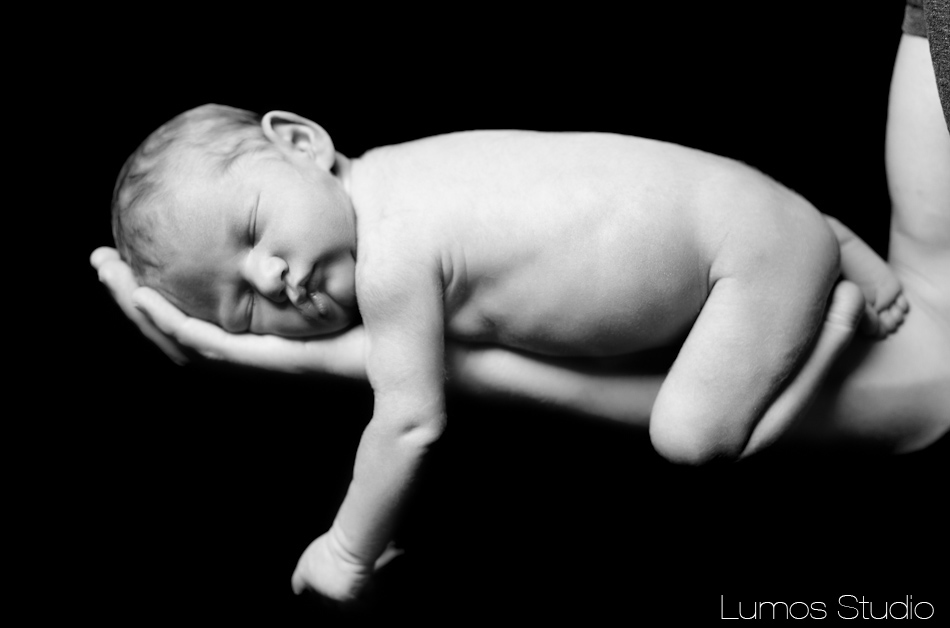 Remember guys, baby-curls will get your biceps ripped.
Of course, when adding a baby to your family's number, there's always the possibility that other family members will be apprehensive. That was the case with Emmy.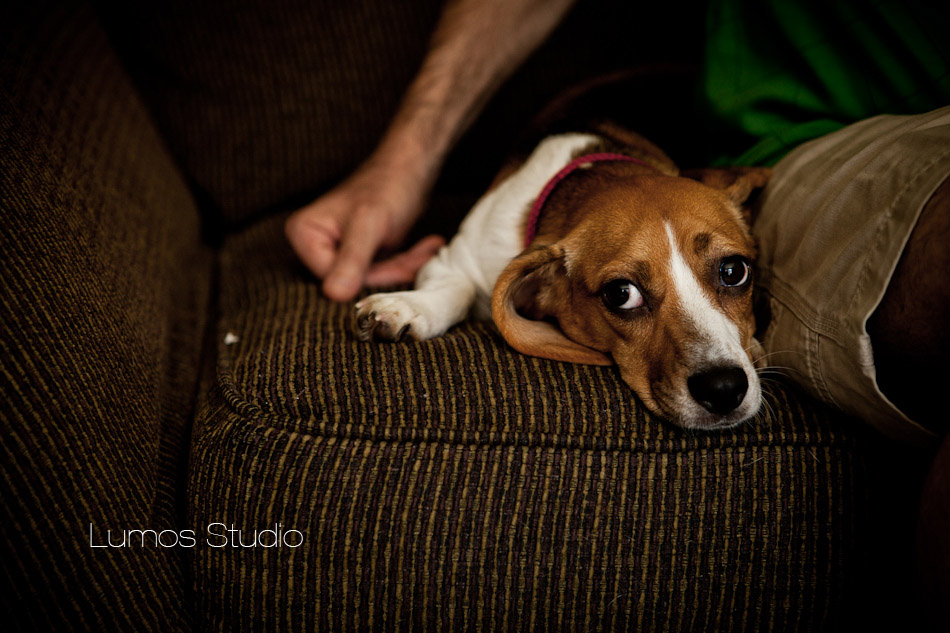 Fortunately, whatever doubts Emmy had she got over quickly, and now she and Amelia are great buds, even if Amelia does pull her ears from time to time.
Since we took these photos, Amelia has only gotten cuter, which is impressive given how cute she was to begin with.
I hope everyone is having a better week now that Wikipedia is back up. Remember to fight internet censorship, lest little ones like Amelia grow up in a world where they don't even know the meaning of "Rickrolled."