BJ + Donna: A Columbia Wedding
Meet Donna and B.J.. Wendy and I first met this lovely couple last year at the wedding of Dave and Natalia, another wonderful couple who also happens to have adorable little girls…but more on them later.
Donna and B.J. had a wedding that fit them perfectly: beautiful, relaxed, and lots of fun. Before the wedding, though, Donna had a bridal session with us at 701 Whaley and the Horseshoe. That gave her a chance to wear her dress, figure out how to bustle it, and to learn our posing tips so that on the day of her wedding she was ready. Donna knows how to rock an s-curve!
The wedding itself was at Seacoast Irmo, and although it was a touch warm (as Columbia in June is wont to be) it really could not have been a much more beautiful day.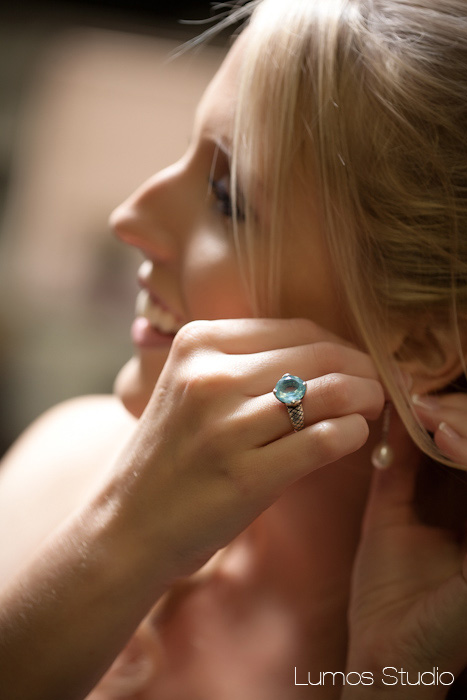 The flowers were provided by Debby West of  Think Floral who is not only delightful, but who clearly knows more about flowers than I can ever hope to know.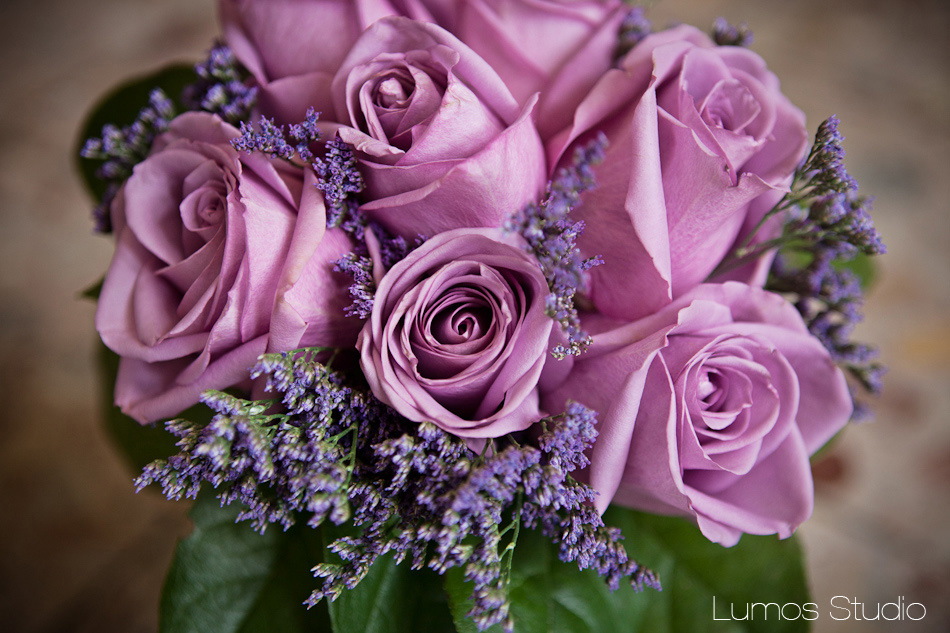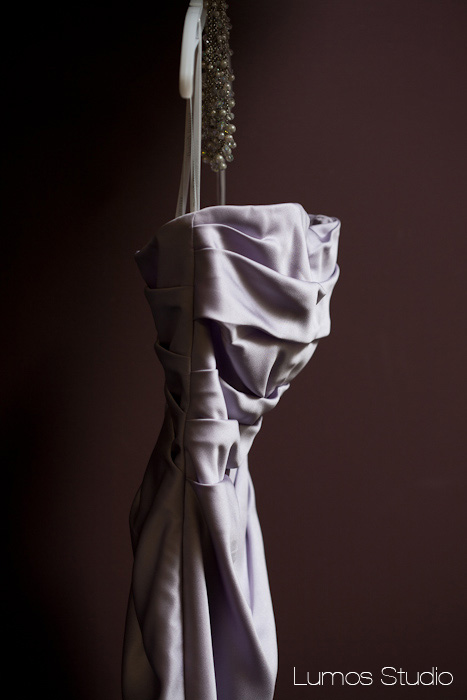 Here's B.J. ironing out some last-minute kinks. Note that he's smiling. Donna and B.J. both stayed relaxed throughout the day and all the little things that keep weddings interesting.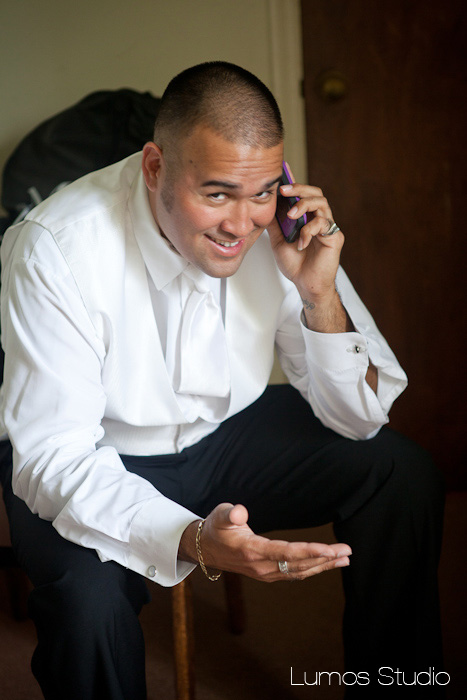 The bride and her lovely bridesmaids!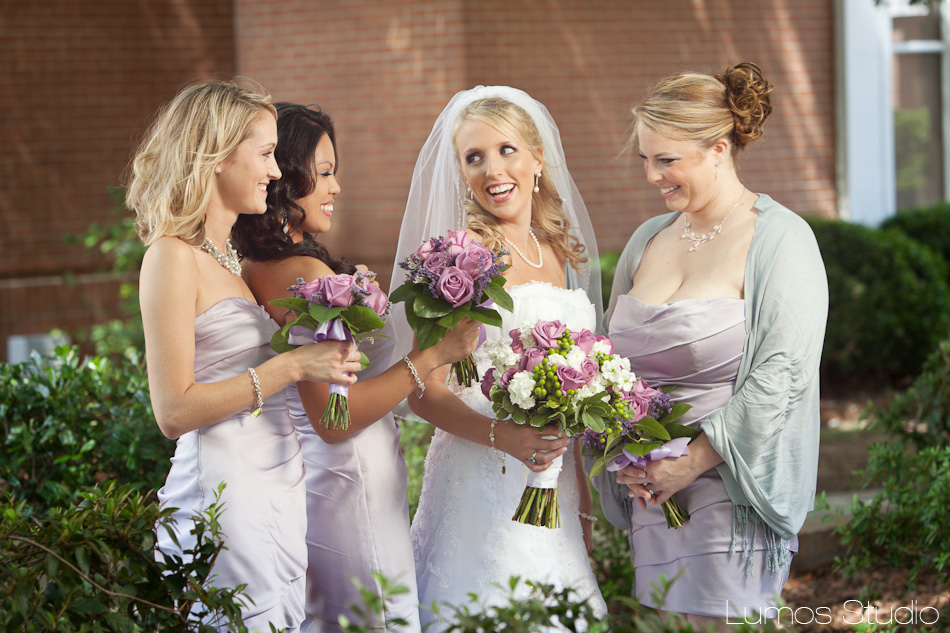 The ring bearer was a bit of a ham…
…but when your sisters are this cute, you have to do something to get attention!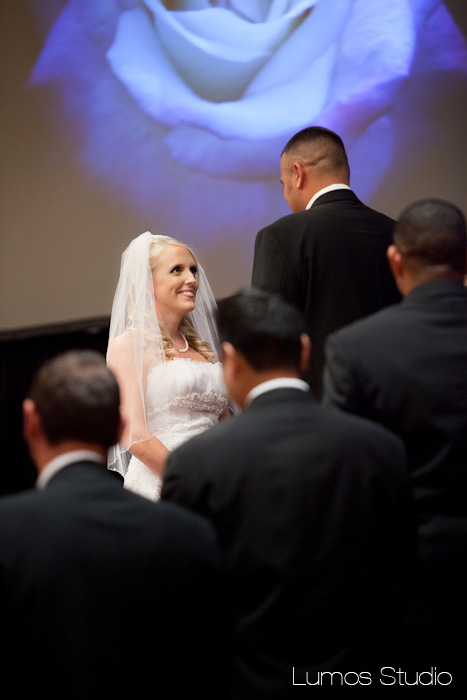 …and we're just gettin' started with the adorable kids…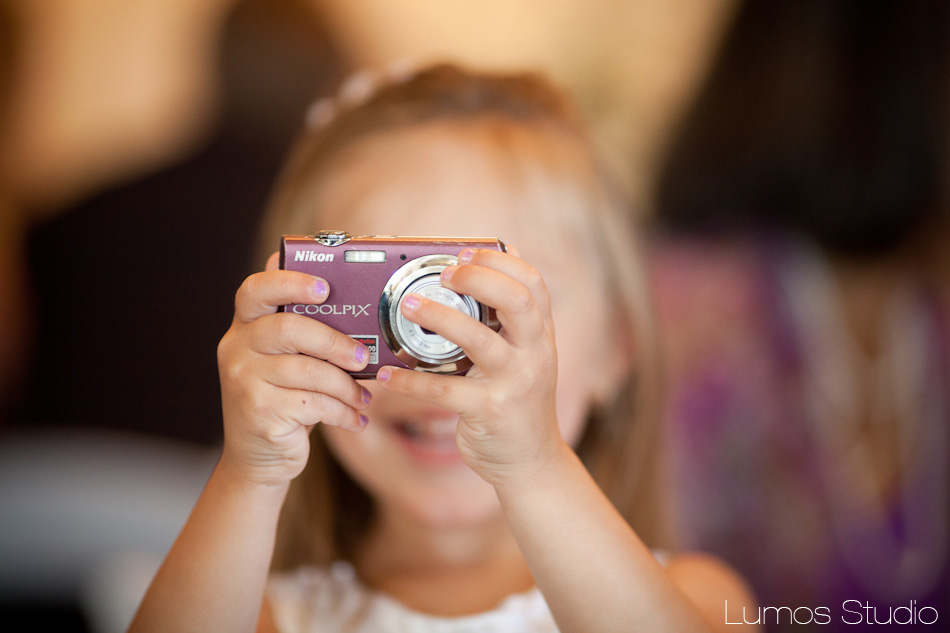 I don't know what you're laughing at, kiddo. I'm not the one with my hand over the lens.   :-)
Here are more beautiful flowers by Debby West.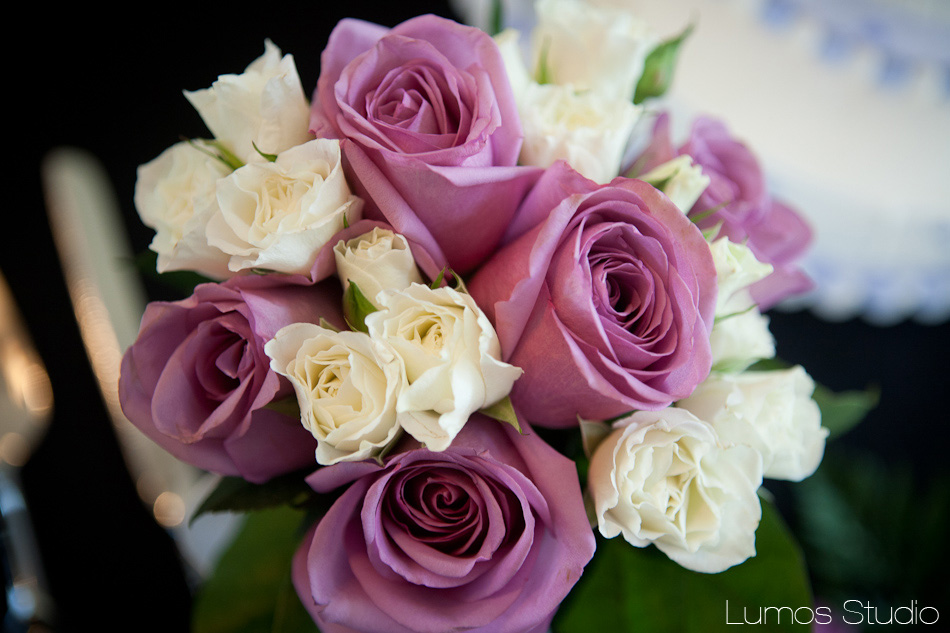 Don't you love the way they look at one another?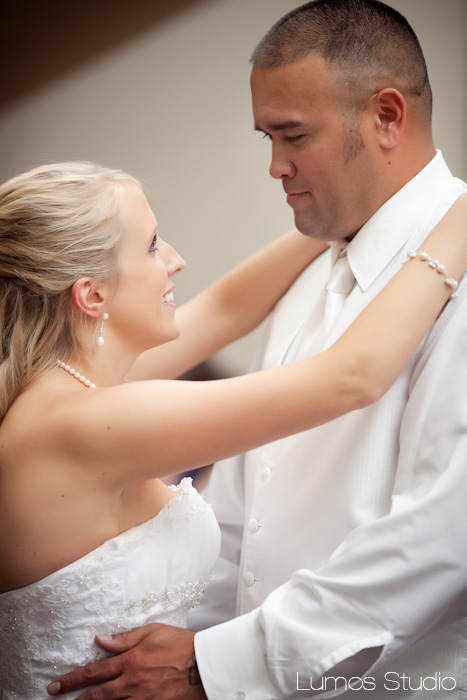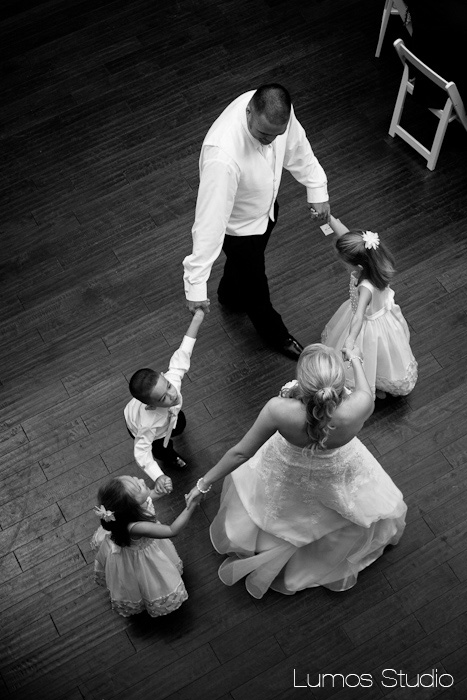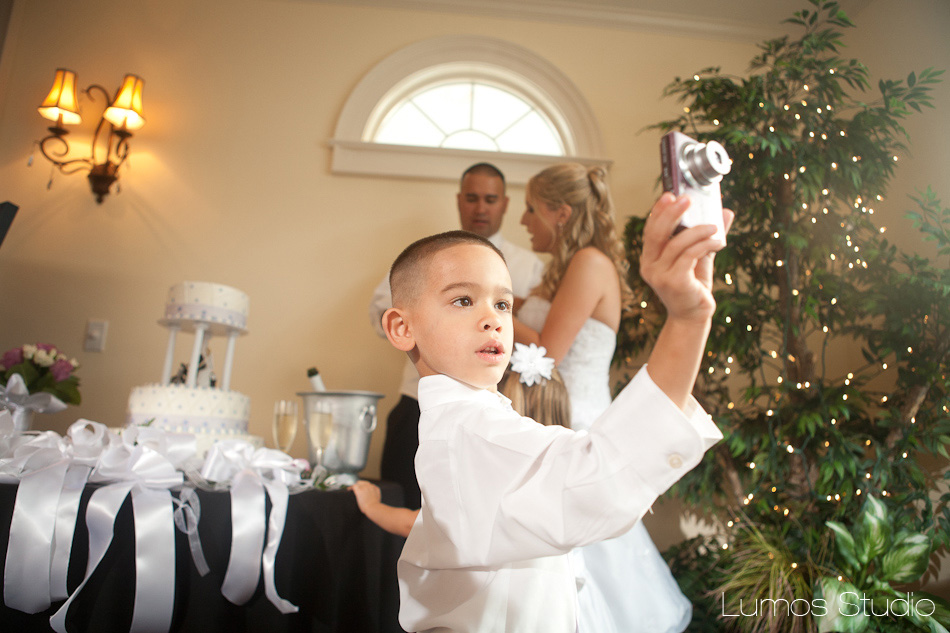 I thought these personalized fans were a perfect favor to commemorate the day and they were a hit with the kids.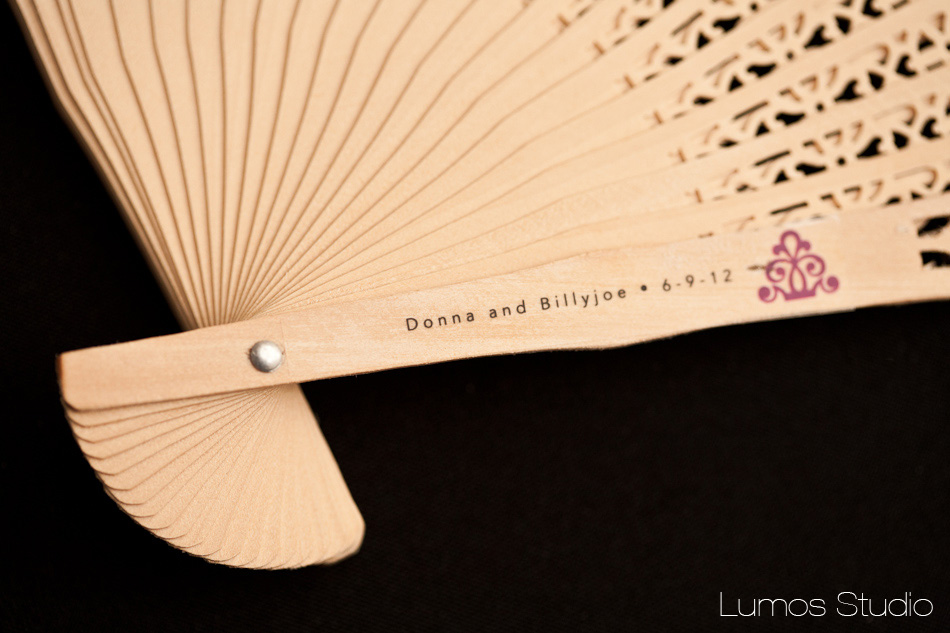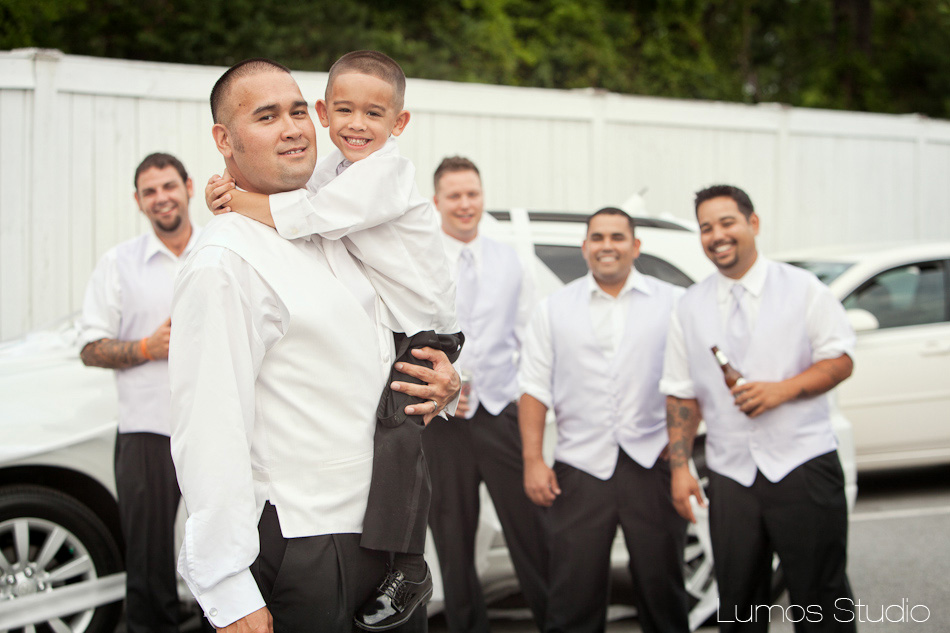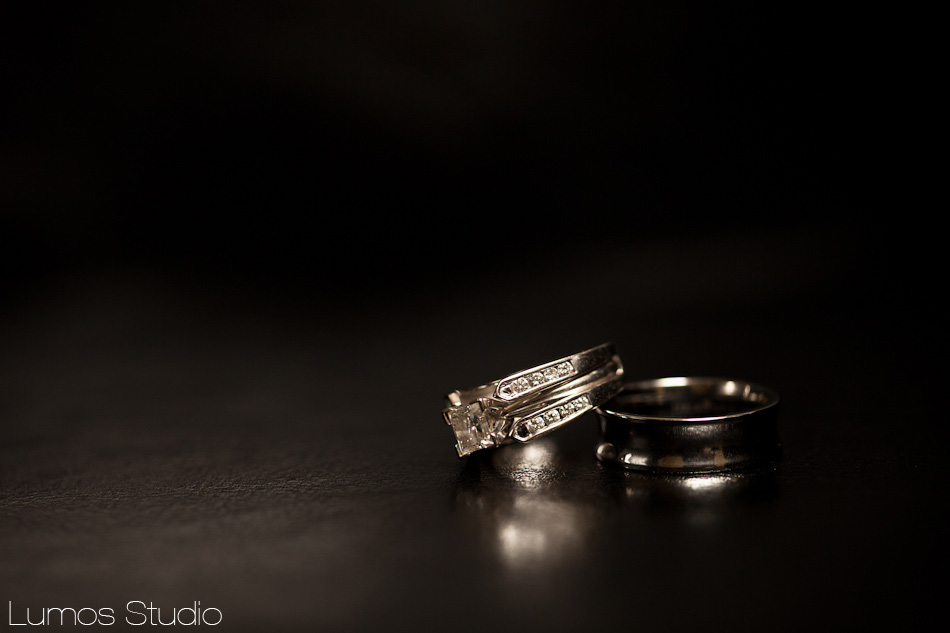 Donna also had the inside of B.J.'s ring inscribed–a nice reminder.
"And they lived happily ever after."