My favorite model
I had all ten (business) days of blogging planned out then Wendy had to go and get her hair cut and colored. So today we're taking a break from the more 'official' work to show off my wife's new hairstyle.
Wendy had gathered a few pictures that gave the direction she was looking for and took them to Laura at Urban Nirvana in Columbia. Laura took those different photos and came up with something awesome that Wendy and I love and I think suits her perfectly.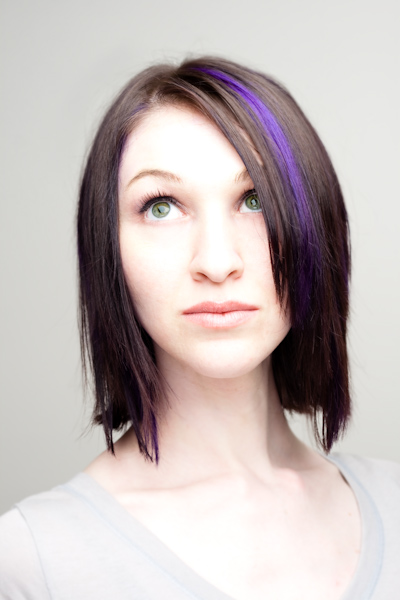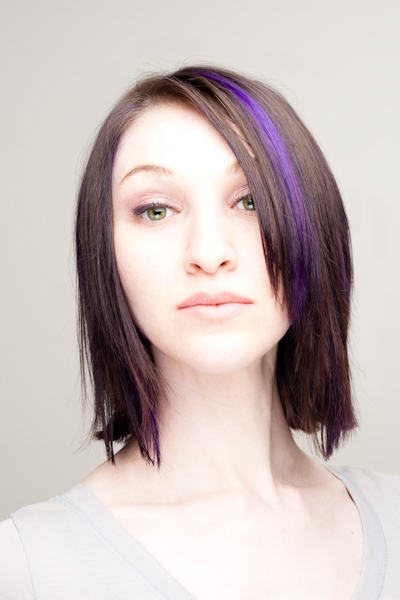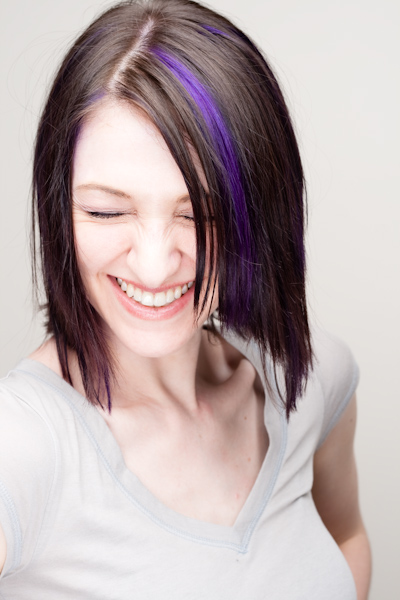 …yeah, she could only hold the serious face for so long.
Come back tomorrow; we're not done by a long shot.